Volunteer Spotlight: Mandi Randell
Date posted
September 5, 2019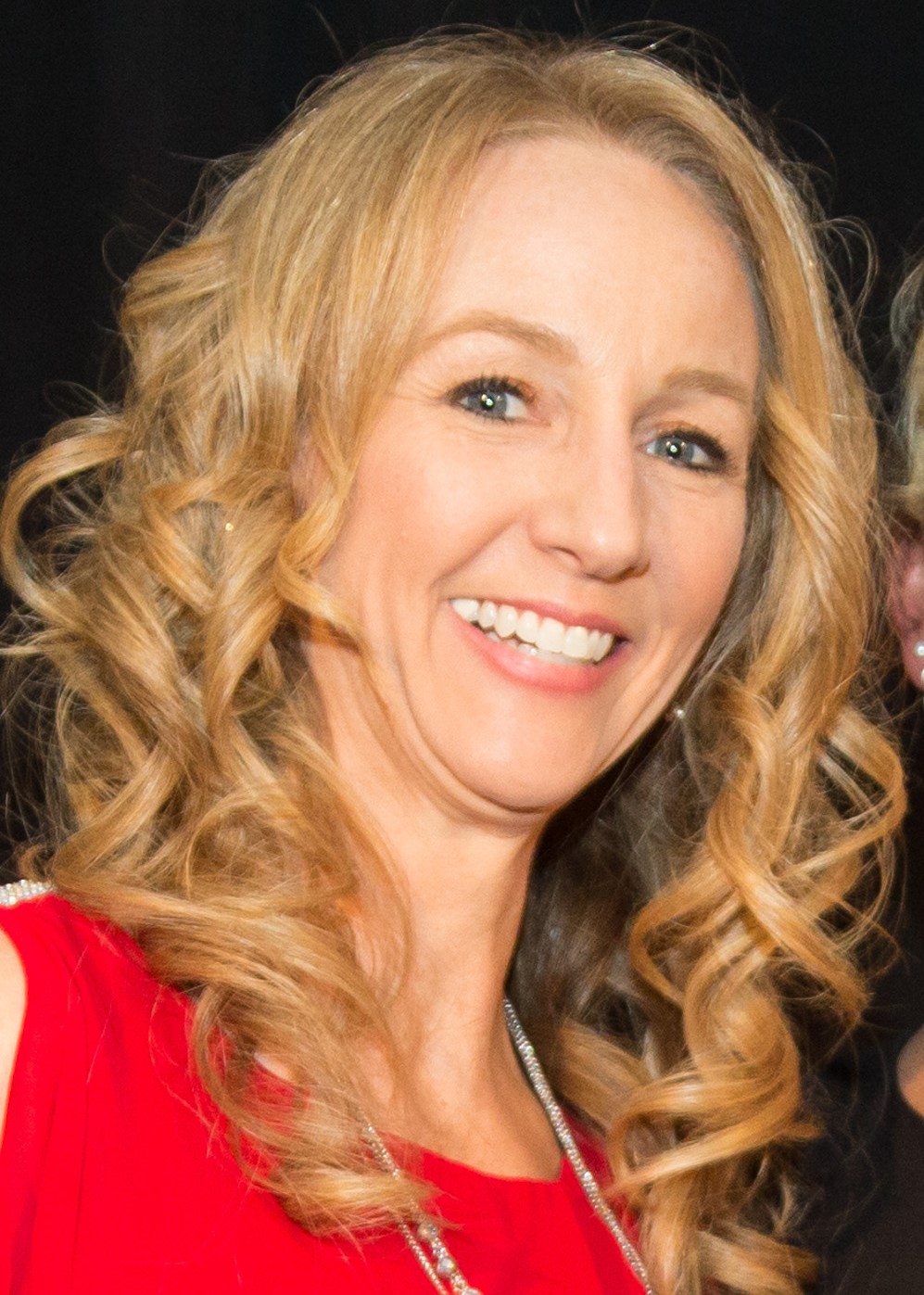 Mandi Randell, CAPS, has nearly 20 years of experience in the multi-family housing industry. Mandi started as a leasing consultant with Lipton, at a 500-unit apartment community in Maryland Heights. Mandi has held a variety of positions in her career including Property Manager, Multi-site Property Supervisor, Marketing Director, Area Director, and Director of Training and Marketing. She is currently the Assistant Vice President with The Lipton Group and oversees a portfolio of 6 apartment communities, as well as works with new business development. She has worked in a variety of submarkets in Missouri and Illinois, including St. Louis, Columbia, Kansas City, and St. Clair County. Mandi has worked on newly constructed properties, mature assets, complete renovations, and repositioned apartment communities - both market rate and tax credit.
Mandi earned her undergraduate degree from the University of Missouri-St. Louis where she was active in many on-campus clubs and organizations. She is currently involved in the Human Resource Management Association, St. Louis Apartment Association and local chambers of commerce. Mandi has received the Marketing Director of the Year Award from the St. Louis Apartment Association, and the Marketing / Leasing Director of the Year Award from the Institute of Real Estate Management. Mandi earned her Certified Apartment Property Supervisor designation in 2015 from the St. Louis Apartment Association.
Mandi has volunteered her time to several SLAA committees, spending most of the last five plus years working with the community awareness group, coordinating fundraising events for SLAA's charity.