Don't Miss Out!
Members Doing Business With Members!  
SLAA's focus is to communicate any and all educational or networking events that our members will benefit from !  
Rent. Zoom Sessions - Fourth Fridays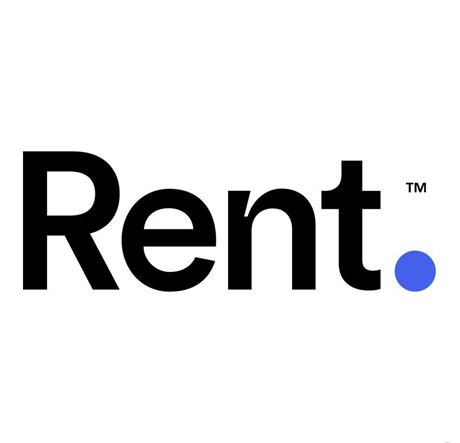 Curious about the new Rent. & their solutions? Join the local team for a 30 min Zoom session every fourt
h Friday at 12 pm CT to learn about how they can help take the hassle out of renting. Period. Register in advance for this meeting: https://rentpath.zoom.us/meeting/register/tJ0ucu6qqDIiHtBClf63mewAnrIf-Q4PgOgG
Aug 26 - Brand Awareness and Engagement - Social Media and Targeted Display Ads
Sept 23 - Drive incremental & qualified website traffic - Google SEM/PPC
Oct 28 - Your Reputation is silently impacting your bottom line
---
Electric Vehicle (EV) Charging Incentive from Ameren Missouri
Up to 50% on total project costs on charger purchase and installation
Ameren Missouri is now offering incentives for multi-family apartment owners looking to install electric vehicle (EV) charging stations at their apartment buildings. Investing in EV charging can be an attractive option to bring new tenants to multi-family properties. Using smart chargers allows owners to track energy usage and even monetize the service as an incremental revenue stream.
Need more information? Register to attend a virtual orientation. The live online event will introduce the incentive program and explore how you can benefit from the incentives. See upcoming session dates
Have a question? Contact EVMisssouri@ameren.com.
---
Upcoming Webinars offered by the National Apartment Association​​​​​
Looking for more Covid-19 Webinars? Find out more.