Why Join SLAA?

The St. Louis Apartment Association (SLAA) was chartered in 1976 for the purpose of advancing the general welfare of the multi-family housing industry within the Metropolitan St. Louis area.

SLAA strives to accomplish this goal by conducting educational seminars and networking events for the benefit of the members and the industry.
Supplier Partners

Check out our Supplier Directory for all your products or service needs.

Search by company name, city, zip code, or area of expertise.

Support the companies that support SLAA
"Members Doing Business with Members"
Career Center
Whether you're ready to kickstart your career in the multi-family industry, or a seasoned professional looking for a change, SLAA offers career opportunity postings for their members!
Application information for each open position is including in the individual listings.
If you would like to post a job opening or have any questions, please contact the SLAA Office at info@slaa.org.
Spotlight on Jenn Heuer, BG Multifamily
Jenn Heuer is the Director of Sales for BG Multifamily. Jenn's passion is finding the perfect match for her multifamily industry friends.
BG Multifamily pr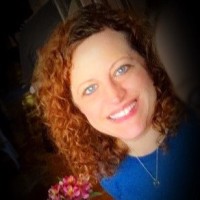 ovides talent exclusively to the multifamily industry. With more than 30 years of saving the day for our apartment friends, BG has become a trusted partner for leading management companies staffing needs for maintenance and office professionals.
Jenn has been in the apartment industry for 19 years. She has been active with SLAA for 15 of those years. Jenn has worked on several committees for SLAA over the years; most recently the Rising Star Awards and Community Awareness committees. Jenn is always willing to help in anyway she can. She is truly an asset to SLAA's pursuit to recruit passionate volunteers.
Community Awareness and NextGen Committees
Get It DONE!
The SLAA office is booming today, January 29, 2020. The Community Awareness committee and the NextGen committee are here preparing sack lunches for St. Patrick's Center. Both committees' plan to get together again later this year to make a difference, by giving back to the less fortunate.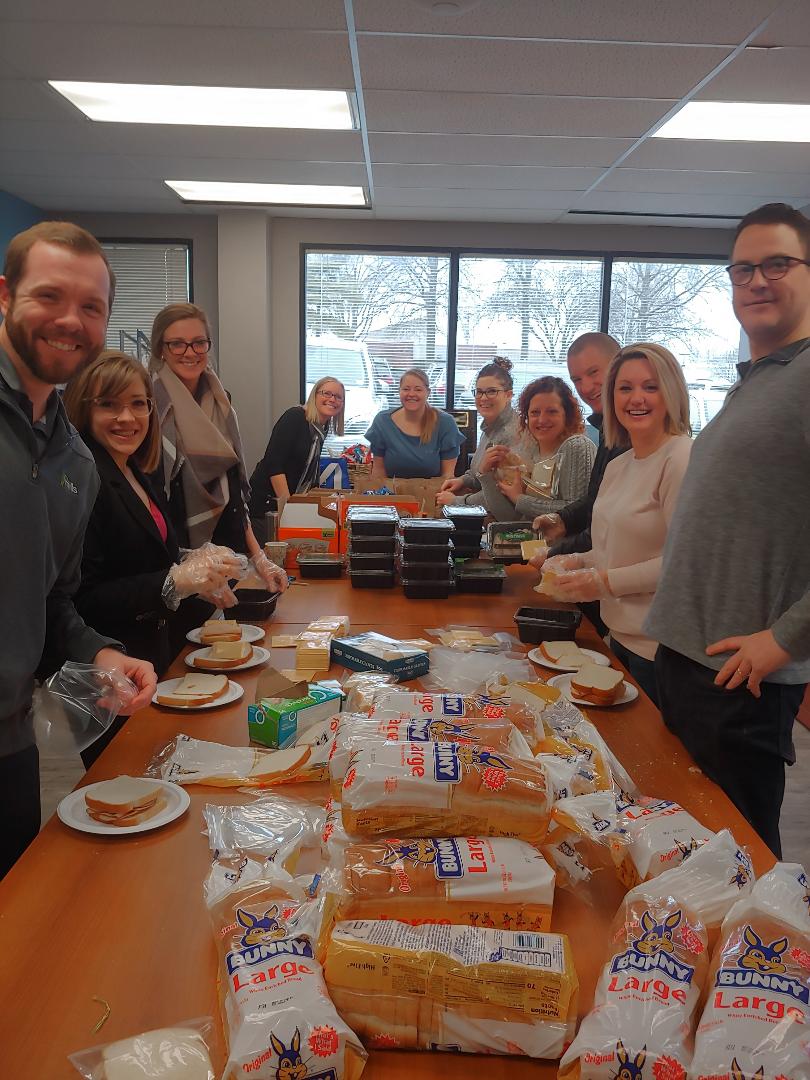 St. Patrick Center provides opportunities for self-sufficiency and dignity to people who are homeless or at risk of becoming homeless. Individuals and families build permanent, positive change in their lives through safe and affordable housing, sound mental and physical health, and employment and financial stability.
Kudos to Taylor Winkler, Kayla Hamilton, Olivia Parson, Jesse Tierney, Deb Belobraydich, Kevin Laune, Jon Woodrome, Lindsy Harvey, Melanie Pierce and a special "way to go and appreciate you both" to Jenn Heuer for picking up all the items at Sams Club and Kevin Laune for bringing our donation down to St. Patrick's Center.