Why Join SLAA?

The St. Louis Apartment Association (SLAA) was chartered in 1976 for the purpose of advancing the general welfare of the multi-family housing industry within the Metropolitan St. Louis area.

SLAA strives to accomplish this goal by conducting educational seminars and networking events for the benefit of the members and the industry.
Supplier Partners

Check out our Supplier Directory for all your products or service needs.

Search by company name, city, zip code, or area of expertise.

Support the companies that support SLAA
"Members Doing Business with Members"
Career Center
Whether you're ready to kickstart your career in the multi-family industry, or a seasoned professional looking for a change, SLAA offers career opportunity postings for their members!
Application information for each open position is including in the individual listings.
If you would like to post a job opening or have any questions, please contact the SLAA Office at info@slaa.org.
Volunteer Spotlight on Grant Augenstein, EverReady Services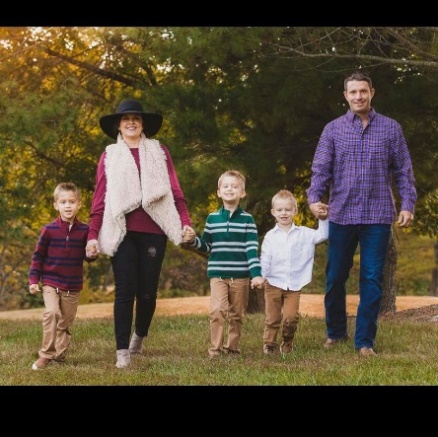 Grant has been on the real estate and multi-family industry for over 11 years. Grant's company is the only vendor in his service line that solely focus' on and services the multi-family industry. With and awesome team and a down to earth/humble approach to business, EverReady has earned the trust of servicing 90 plus apartment communities on a day to day basis and the company has grown 5-fold since our first year in business.
Grant loves his team, the multi-family and real estate industry. His customers make him eager to serve on the Product and Service Council. We enjoy helping and giving back to the SLAA, Karen, Geri, and Deb in any way he can.
Allied Appliance