Why Join SLAA?

The St. Louis Apartment Association (SLAA) was chartered in 1976 for the purpose of advancing the general welfare of the multi-family housing industry within the Metropolitan St. Louis area.

SLAA strives to accomplish this goal by conducting educational seminars and networking events for the benefit of the members and the industry.
Supplier Partners

Check out our Supplier Directory for all your product or service needs.

Search by company name, city, zip code, or area of expertise.

Support the companies that support SLAA
"Members Doing Business with Members"
Career Center
Whether you're ready to kick start your career in the multi-family industry, or a seasoned professional looking for a change, SLAA offers career opportunity postings for their members!
Application information for each open position is included in the individual listings.
If you would like to post a job opening or have any questions, please contact the SLAA Office at info@slaa.org.
Volunteer Spotlight!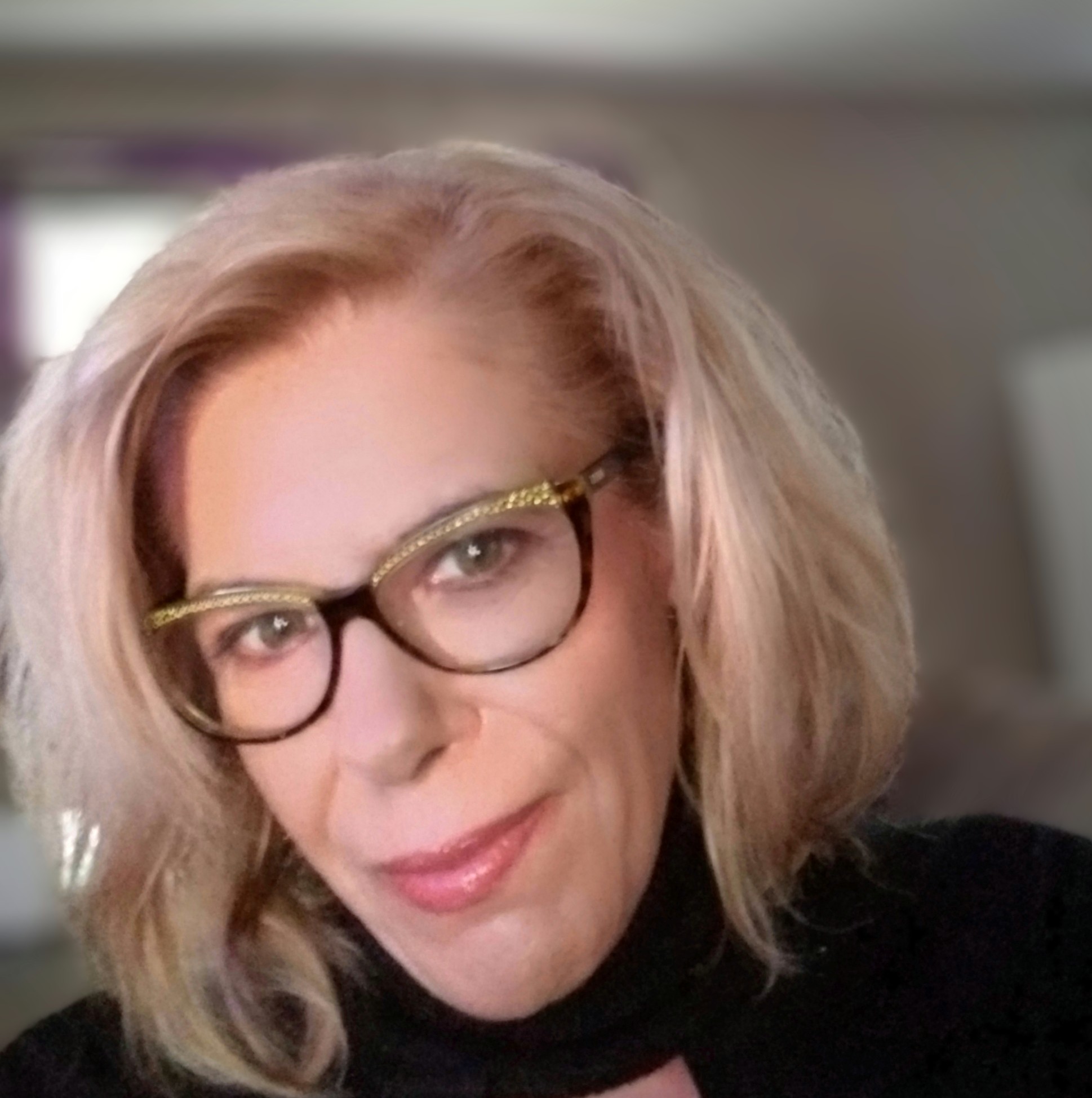 April Lehenbauer
Area Property Manager
Muskin Goralnik Properties
April has been in the business for over 34 years. She started as an assistant manager in Durham, North Carolina. She then returned home to St Louis where she worked in a variety of roles on-site as well as at the corporate level for two different local property management companies. One of April's supervisors was a past President of SLAA. April learned a lot about volunteering at SLAA from her previous supervisor, and she continued her service by joining the local Apartment Association wherever she worked!
April later relocated to Florida. In 2001, her property won the National HBA Property of the Year! After moving to different cities in Florida and earning several industry designations, the hurricanes finally got to her. She decided to come back to St. Louis. She has been overseeing apartment communities for two private owners for over ten years now, and she absolutely loves it!
April has a passion for local and state government, fair housing, and the latest IT tech in property management software trends. April has been a part of SLAA's Governmental Affairs Committee for several years. Her expertise and knowledge of our industry and the mechanics of local governments go hand in hand. Her experience is extremely valuable to our association. She also joined the Program and Education Committee, sharing her ideas on educational seminars, and is always willing to help execute seminars.
On the home front, April spends a lot of time fitness training and doing fit conditioning with her poodle, Sir Walter Riley IV, and her doodle, Lilly.
Being kind means responding to the needs of others!
"I alone can't change the world, but I can cast a stone across the waters to create many ripples." — Mother Teresa
Over the past 30+ years, the St. Louis Apartment Association (SLAA) has supported various non-for-profit organizations. Whether it be collecting food for the poor, warm socks for those in need, school supplies for the less fortunate, or in-kind donations to victims of natural disasters, SLAA members casted their stone. SLAA has impacted thousands and thousands of lives. Proceeds exceeding $100,000.00 has created lots of ripples! Keep it up SLAA members!
Here is the extensive list of the organizations SLAA has and continues to support on behalf of their members:
Almost Home
American Red Cross
Angels Arms
Backstoppers
Barton Family Fund
Boys and Girls Town
Central MO Community Action
Convoy of Hope
Doctors Without Borders
Epworth Children's Home
Foster & Adoptive Care Coalition
Habitat for Humanity
Hatching Hope
Home Sweet Home
International Institute
KidSmart
Lydia's House
Peter & Paul Community Service
Project Hope
St. Louis FoodBank
St. Patrick's Center
Saint Vincent's
The Salvation Army
SLAA members should be proud of their accomplishments!