Why Join SLAA?

The St. Louis Apartment Association (SLAA) was chartered in 1976 for the purpose of advancing the general welfare of the multi-family housing industry within the Metropolitan St. Louis area.

SLAA strives to accomplish this goal by conducting educational seminars and networking events for the benefit of the members and the industry.
Supplier Partners

Check out our Supplier Directory for all your products or service needs.

Search by company name, city, zip code, or area of expertise.

Support the companies that support SLAA
"Members Doing Business with Members"
Career Center
Whether you're ready to kickstart your career in the multi-family industry, or a seasoned professional looking for a change, SLAA offers career opportunity postings for their members!
Application information for each open position is including in the individual listings.
If you would like to post a job opening or have any questions, please contact the SLAA Office at info@slaa.org.
Volunteer Spotlight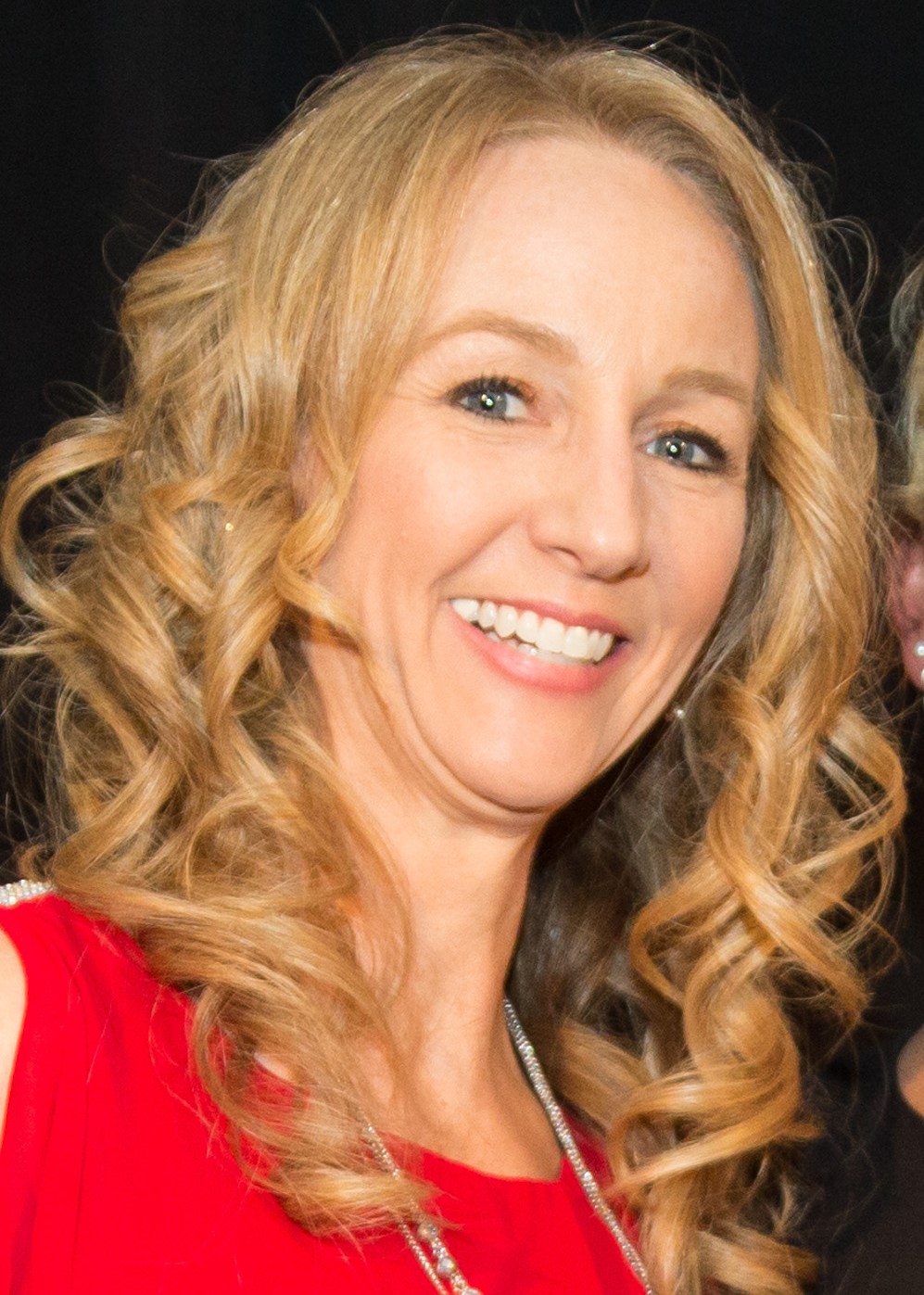 Mandi Randell, CAPS, has nearly 20 years of experience in the multi-family housing industry. Mandi started as a leasing consultant with Lipton, at a 500-unit apartment community in Maryland Heights. Mandi has held a variety of positions in her career including Property Manager, Multi-site Property Supervisor, Marketing Director, Area Director, and Director of Training and Marketing. She is currently the Assistant Vice President with The Lipton Group and oversees a portfolio of 6 apartment communities, as well as works with new business development. She has worked in a variety of submarkets in Missouri and Illinois, including St. Louis, Columbia, Kansas City, and St. Clair County. Mandi has worked on newly constructed properties, mature assets, complete renovations, and repositioned apartment communities - both market rate and tax credit.
Members Earn Designation
The following members completed coursework and met examination requirements to obtain their specified credential.
Certified Apartment Managers (CAM)
Randi Bailey, CAM
Lauren Baker, CAM, Greystar
Summer Clark, CAM, The Lund Company
Ramah Crowell, CAM, 2B Residential
Garrett Cummings, CAM, Tut and Tut
Lindsay Fitzhugh, CAM, Lund Company
Feliz Gregory, CAM, Capreit
Deana Haas, CAM, Hunt Companies
Ashley Ketchum , CAM
Stephanie Larkin, CAM, 2B Residential
Sean McGuire, CAM, Mills Properties
Terri Rogers, CAM, Broadmoor Group
Leslie Schellert, CAM, Capreit
Kayla Vargas, CAM, The Lund Company