Back to Events
Event Details
This year's Rising Star Awards Banquet is scheduled for Friday evening, April 24 at the Sheraton Lakeside Chalet.
Call for nomination deadline is Monday, December 16th.
Sponsorship opportunities will be available on November 15th.
Nominee celebration is planned for March 12 at Spazios from 5 - 8:00 pm.
Reservations will open up on March 1st.
Stay tuned!
For More Information: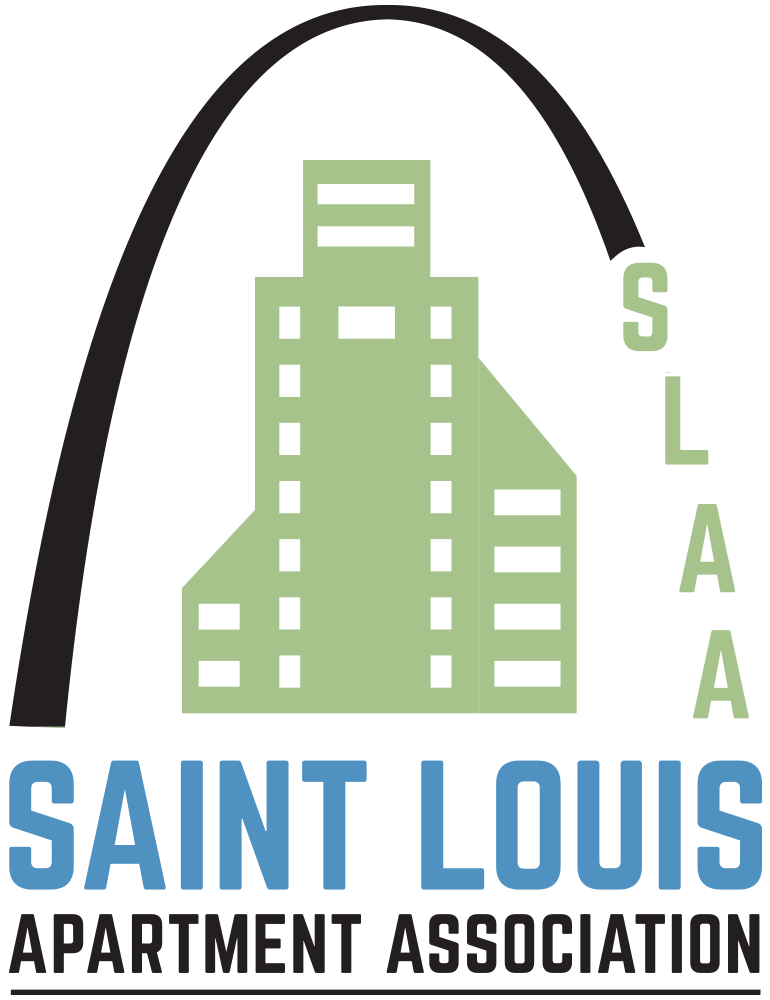 12777 Olive Boulevard, Suite C
Saint Louis, MO 63141
314.205.8844