SLAA Welcomes Handyman Hardware
Date posted
December 3, 2021
#NewMemberMonday
Please join us in welcoming one of our new members, Handyman Hardware!
Here is a letter from Rob Randazzo introducing his company to all of you!
Hello,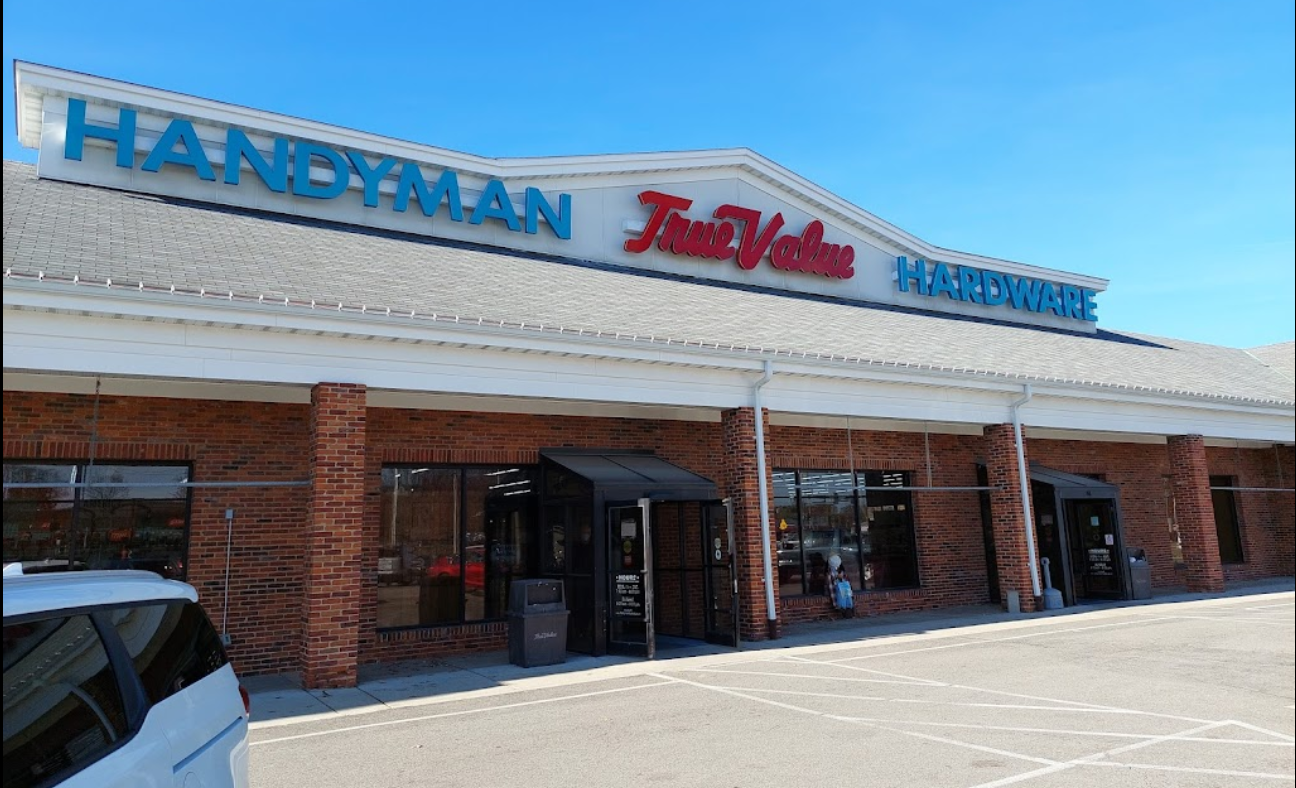 I'd like to take this opportunity to introduce our company to you.
My name is Rob Randazzo and I work for Handyman Hardware.
If you don't know us or have not heard of us, hopefully this letter will change that.
We have been around since 1967, as a single store and have added 2 more stores
in St Louis since then. Two of the stores are in Florissant and one is in Oakville.
We serve the greater St Louis area as well as St Charles County.
I personally have been with Handyman since 1984.
Over the years we have established relationships with many property management companies across the region. Our growth in this sector has been by word of mouth mostly.
To grow as we have, we have tried to provide a level of service, knowledge and product variety we think is second to none. A lot of people have said to me "I had no idea you sold this". We have been a hidden secret to many. I'd like to change that by servicing the apartment industry with an outside salesman.
I know the apartment industry is struggling a bit with supply and long lead times, as we all are. We can't fix those problems overnight, but what I can promise is that we will work harder than the national chains to get what you need, and as quickly as possible.
Things are difficult out there for sure, but we feel that with our knowledge and years of experience that we can navigate through some of today's issues better than most. You can certainly call us or text or email orders and we will take care of the rest. If you want to get your staff in and out and back to the property sooner, we can help.
We look forward to taking that extra step for you. We are a family owned business and we could not have gotten to where we are without being a bit different than the other guys. Our product lines range from lumber, to doors [interior and exterior], cabinets and countertops, windows, moldings, siding. We have a large plumbing and electrical line, hardware, cleaning supplies, lawn and garden, [including flowers and plants]. We also have a large equipment and party rental department at 2 of our locations. We will deliver to your site if that's needed. Rental equipment, lumber, doors, millwork—we will deliver.
If you need help with kitchen or bath design or just help measuring for proper size whether it be doors or cabinets or countertops, we can help.
In the very near future, we will stop by to say hello and drop off a business card. I promise we will not bug you. We just want to be available and hopefully make your world a little easier to navigate.
Thank you for your time. Have a great day! And hopefully we will see you soon!
Rob Randazzo
Handyman Hardware, Inc.
314 - 575 -0796—CELL
314 -837 -1360--OFFICE
314 -837 -1418—FAX
rrandazzo@handyman-stl.com