EzCOITracker - NextGen Sponsor Spotlight
Date posted
November 1, 2022
EzCOITracker™ is a St. Peters based company that recognized the inefficiencies associated with certificate of insurance (COI)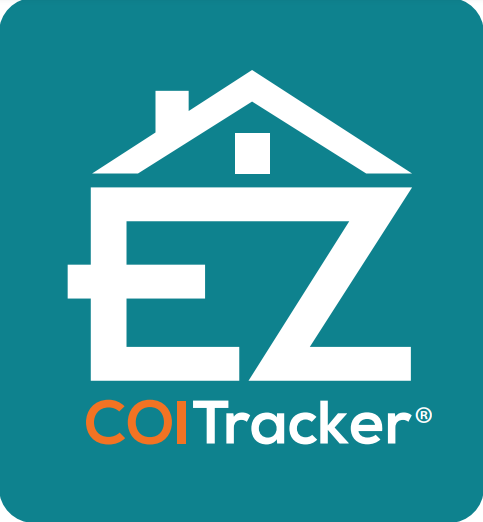 tracking and built an innovative solution designed to add to your bottom line.
At EzCOITracker™ we realize that as a community manager, ensuring that your residents have the correct and updated insurance is a very challenging task. EzCOITracker™ makes that process simple by saving you the time associated with the burden of daily Certificate of Insurance administration and by helping you avoid unnecessary claims against your master policy.
EzCOITracker™ continuously monitors your resident's insurance to ensure they are in compliance with the insurance terms and conditions outlined in your lease agreement
Monitors for correct coverage, limits and endorsements
Automatic notification and reporting keep you informed and puts you in a better position to proactively address any non-compliant residents before they become an issue
Residents can always use the insurance company of their choice
EzCOITracker™ automatically communicates with your resident and assists in the process of them being compliant and remaining compliant
Let us show you how our innovative approach can add to your bottom line.
EzCOITracker is your one source for insurance tracking!
Want to learn more? Visit our website at www.ezcoitracker.com, call us at
(888 )296-1195 or e-mail us at sales@ezcoitracker.com