Back to Events
Event Details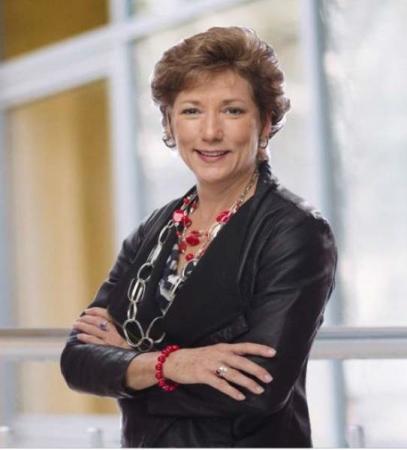 Presented by Mary Kausch, Sandler Training, Stark and Associates
We all know, "the only constant in life is change."
And right now, some of us are ready for all this change to stop!
This 45-minute session will provide you with understanding and insight about why you, your family, your teams and your communities have been reeling. This session also provides you with 3 Ways to Break Through the Troubling Truths about Change as they relate to the difficulty of "reorientation" and our struggle with building new behaviors.
Mary Kausch is a part of Sandler Training®, Stark and Associates, Inc. and has over 36 years of Human Resources, Organizational Development, leadership and management experience. As the former Chief Alignment Officer of Alignment Partnership, she has excelled in transforming teams and businesses by utilizing her core philosophies of human nature at work to empower individuals to be their most productive.
For More Information: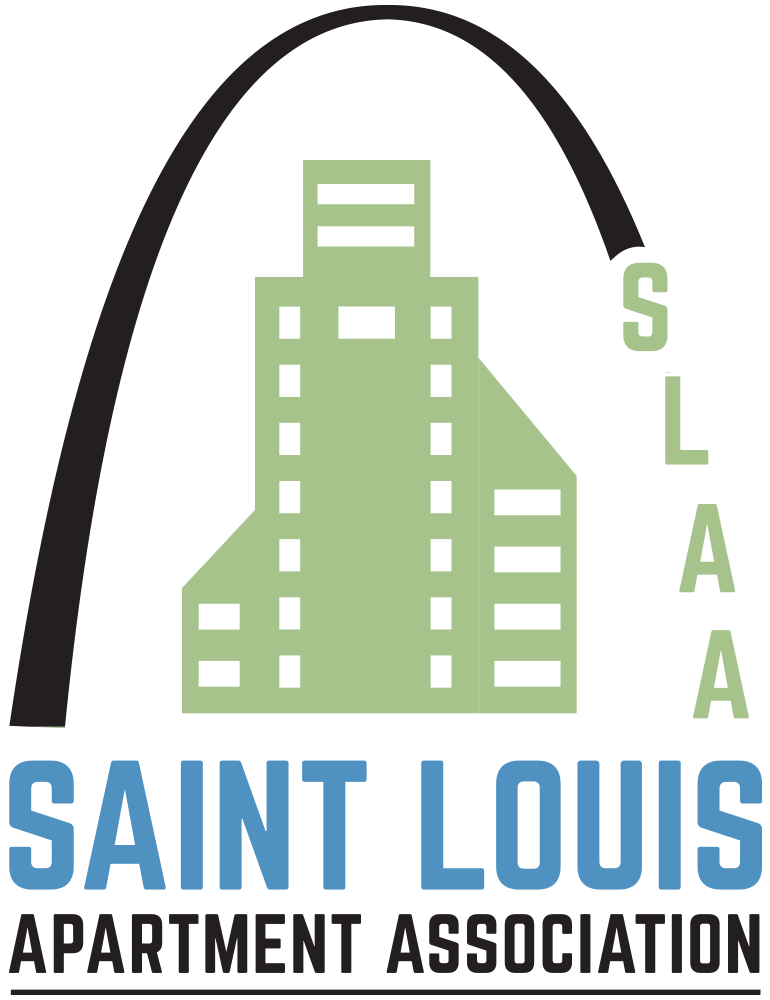 12777 Olive Boulevard, Suite C
Saint Louis, MO 63141
314.205.8844