Back to Supplier Directory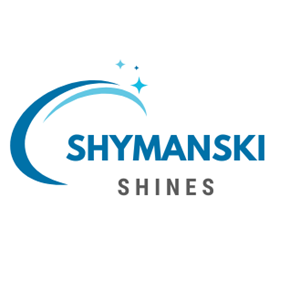 Organization Overview
"Shymanski Shines, LLC"
Serving the greater St. Louis region for 10+ years. Fully insured and bonded! Affordable rates and scheduling.

Shymanski Shines is a full-service cleaning company that collectively matches up the type of service that fits you best. We bring over16 years of experience and have been a sole proprietor for the last 9 years.

Conclusion -
Cleaning is a very personal service that should be treated delicately and respectfully. It is important to be reliable and prompt. It is also important to communicate effectively regarding services and prices.

I'm honored that clients allow and trust me into their homes or offices. I respect and appreciate the opportunity to do business with them.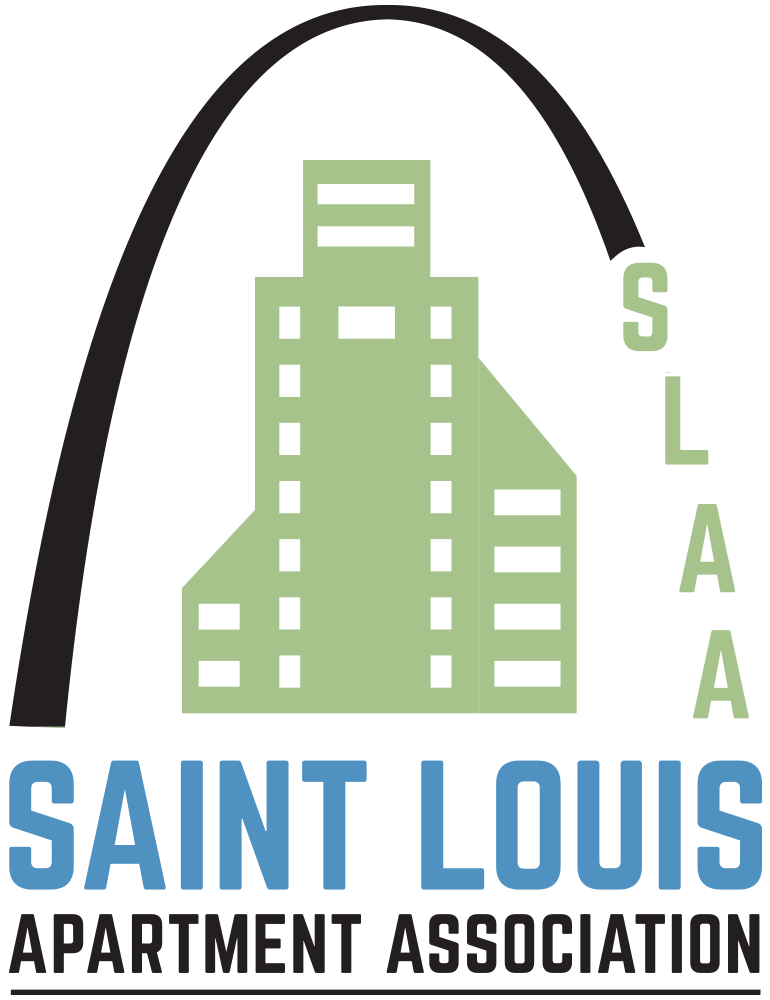 Supplier Partner
---