#SLAAStrong
Currently SLAA represents over 200 supplier partner companies that provide a product or service to the multi-family industry.
During this challenging time, if in need of a product or service,  the St. Louis Apartment Association encourages members to contact our supplier partner members that support the multifamily industry and our association. They are here to support our communities now and in the future.  
---

Contact Amy Smothers
Director of Sales
Consumer Collection Management, Inc.
(314) 680-5003 Cell
amy@consumercollection.com

Contact Lisa Miceli Standage
Fitness Design Consultant
LMiceli@advancedexercise.com
314.761.8701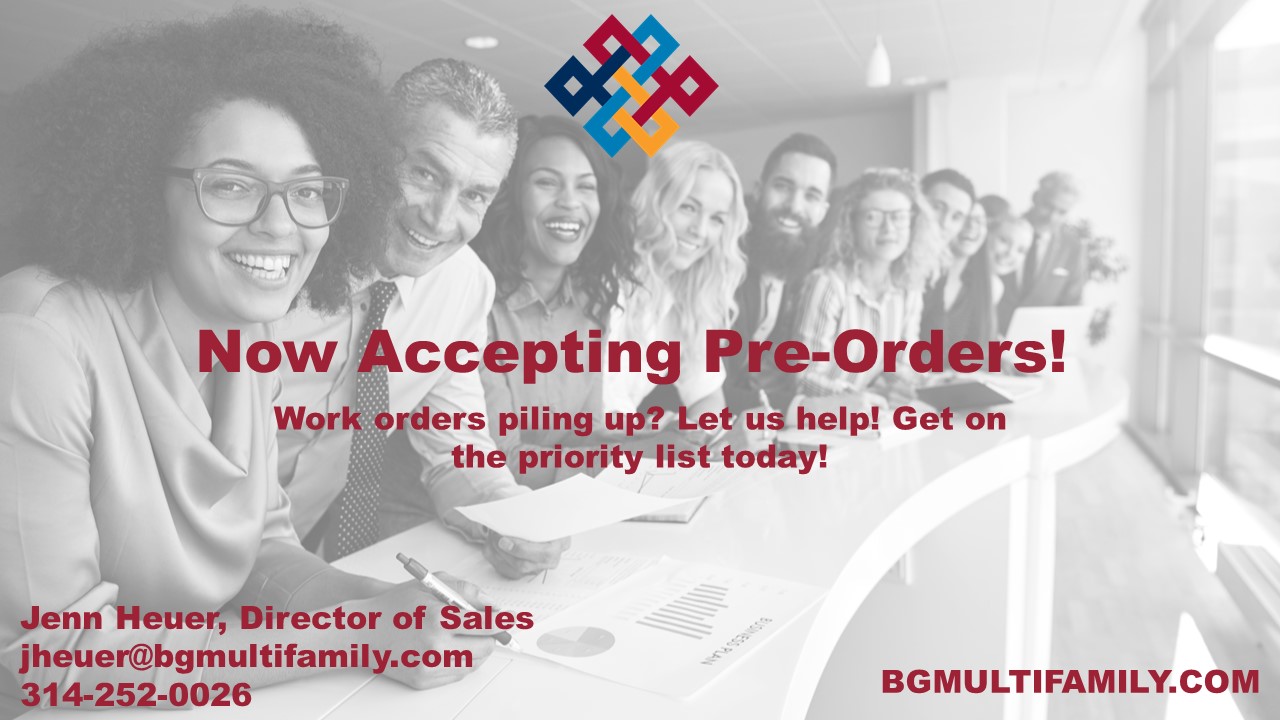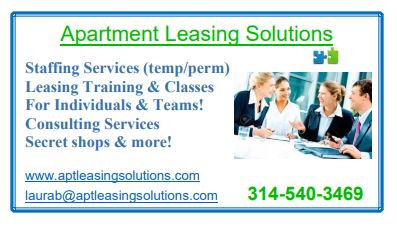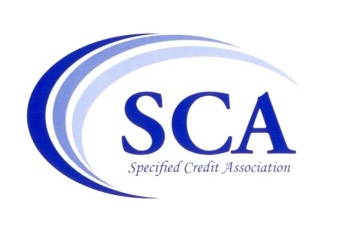 A Full Service Collection Agency
UNPAID JUDGMENTS?   
SKIP TRACING NEEDED? 


Specified Credit Association, Inc.
Toni Ramseyer, Sales Manager
2388 Schuetz Rd., Suite A100
St. Louis, MO 63146  314-209-1566 ext. 202