SLAA Welcomes - Sparks Junk Removal and Hauling
Date posted
February 14, 2022
Please join us in welcoming one of our new members, Sparks Junk Removal and Hauling!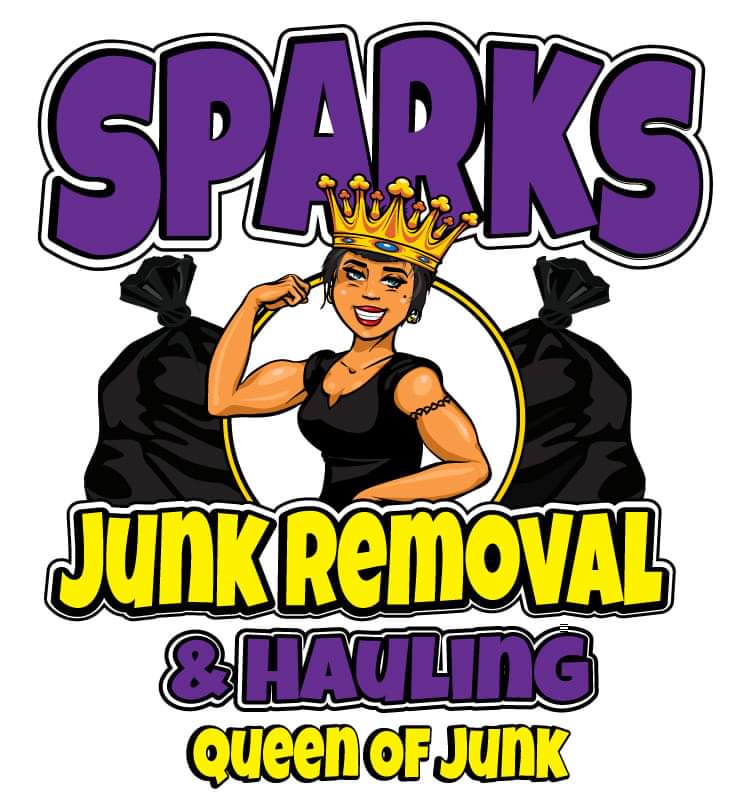 A LITTLE ABOUT US
We are a Professional Residential & Commercial Junk Removal business that has been licensed and insured since 1993 servicing Madison, Macoupin, Jersey & St Clair Counties in IL and also St Louis County, MO and St Charles MO.
Sparks Junk Removal & Hauling is Eco-Friendly!Our #1 priority is to Recycle, Donate or Re-purpose back into our community and last only trash goes to the landfill.
Our crews can arrive to pick up a Single to 5 Items from your Curbside, Driveway, Garage or Yard and you can pay Online using Cash App, Venmo or Paypal.
We also offer our Full "All-Inclusive" Services where our crews provide all the Labor, Lifting, Loading, Haul-Away and Landfill fees and our customers do not have to do a thing!
SLAA Directory: https://www.slaa.org/supplier-directory?SearchText=Sparks%20Junk
At the SLAA we love seeing members doing business with members. If you could use these services, connect with Sparks Junk Removal and Hauling and see if it could be a good fit!