Property Support Services - NextGen Sponsor Spotlight
Date posted
October 1, 2021
Property Support Services has 22 years of front-line, hands-on experience in the multi-family industry.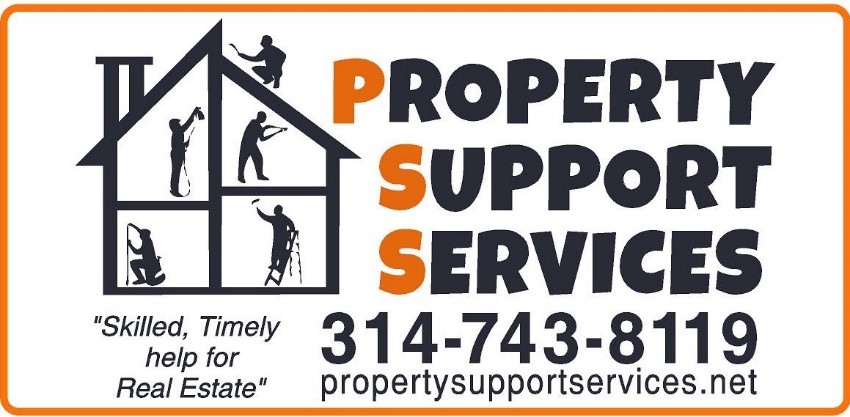 We have served more than 75 different apartment communities, large & small, for many owners & management companies, in the St. Louis area, usually again and again.
Our carpentry and maintenance staff have many, many years' experience in apartment maintenance and renovation, so we can save you time and money, while not sacrificing quality, or efficiency.
We'll be there quickly, when you're in between maintenance people, for any reason.
Rental unit Make-readies
We quickly prepare rental units for occupancy inspection and move-in, doing a normal make ready in 1 to 2 days.
Rental unit Renovation
We do full or partial updates to rental units to fit your budget & goals: New kitchen cabinets & counters, faucets, vanities, light fixtures, doors, baseboards, locks.
Major Exterior repairs
We regularly repair or replace fences, balconies, dumpster enclosures, decks, siding, windows, doors.
Big jobs or small, short notice, for quick move in, emergency work or routine turnover...… We can handle it all, with just one call.