Artisent Floors - NextGen Sponsor Spotlight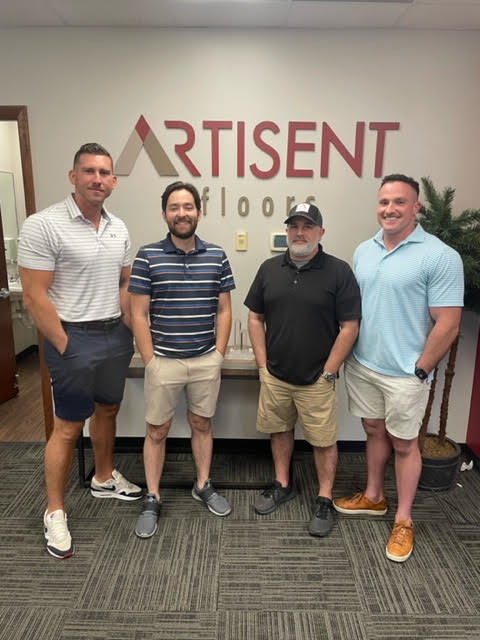 For 30 years, Artisent Floors has crafted our services, processes and equipment specifically for multifamily properties. We are dedicated to providing the most effective solution for the property and making the managers' jobs easier.
Everything we do and how we do it is designed to make multifamily properties operate more efficiently and therefore become more profitable.
Thirty years of experience has allowed us to customize and perfect all aspects of our business to make property managers' and management companies' jobs easier.
Our computer system is the only one of its kind. Every unit we've ever measured is logged and never deleted. Even if you speak with a different Artisent rep than originally, they will still be able to access the information needed.
We understand the multifamily industry is fast moving, which is why you need a flooring partner who can get the job done as soon as the next day. Our goal is to keep property managers' time commitment down and increase job efficiency.
To find out more about how we can serve you contact any of our sales members: Contact Us!