Back to Events
Understanding the Violence Against Women Act - Virtual
Tuesday, December 13, 2022
Event Details
Presented by -
Ronnette Smith, Senior Trainer, Zeffert & Associates
In 2005, the Violence Against Women Act, housing rules applied for the first time to Section 8 properties. The 2013 re-authorization of VAWA dramatically expanded the applicability of the law to most forms of affordable housing, including RD, LIHTC and HOME. In this class we will discuss the new statute including any new updates in 2022, what we know along with what we need to know in order to apply VAWA to all of the housing programs.
History and Overview of VAWA
Fair Housing and VAWA
Covered types of violence
HUD Final Rule
VAWA Reauthorization Act of 2013
Documentation requirements
VAWA and Section 8
Implementation of VAWA to RD, HOME, and the LIHTC program
A certificate of attendance with three hours of continuing education will be provided.
A link will be provided by Zeffert, typically one day prior to the virtual live class. If you don't receive the link by Monday, December 12, please check your spam/trash folder. If you cannot locate it, please call the SLAA office at 314-205-8844.
For More Information: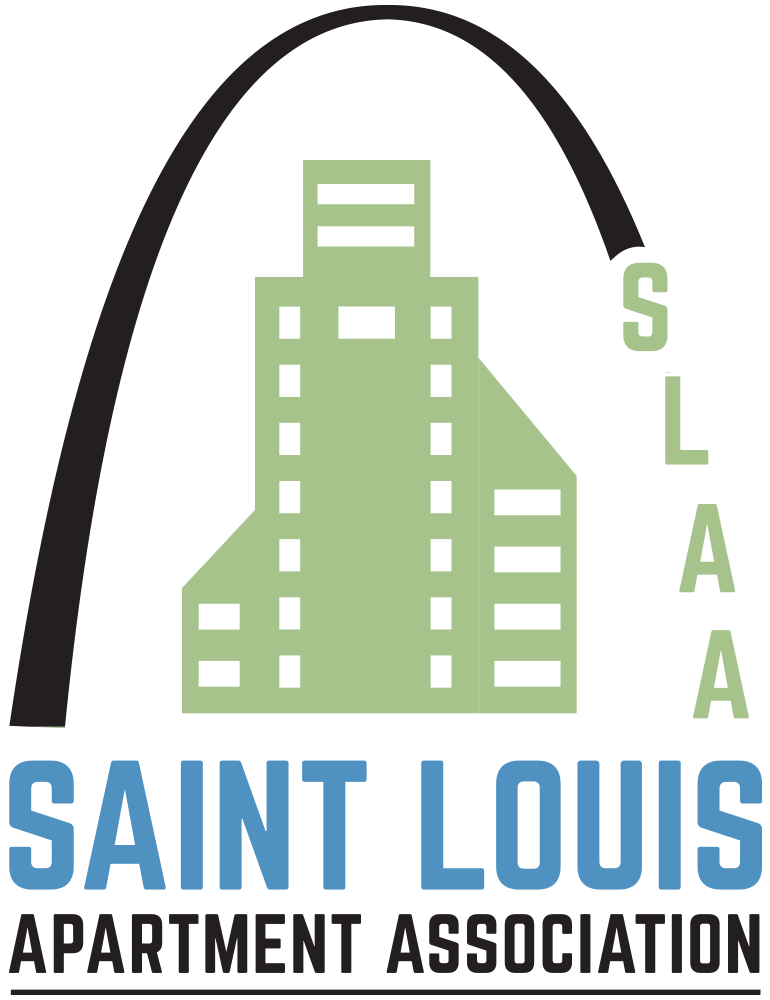 12777 Olive Boulevard, Suite C
Saint Louis, MO 63141
314.205.8844