Back to Events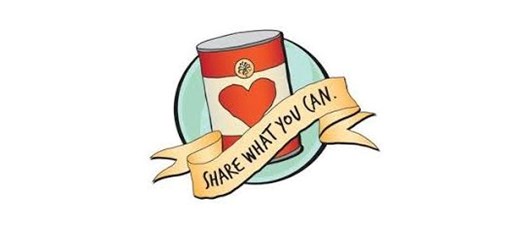 SLAA to Host a Food Drive in May
Monday, May 2, 2022
at
8:00 AM (CDT)
to Tuesday, May 31, 2022 at 5:00 PM (CDT)
Event Details
During the month of May
SLAA members and their residents have made a huge impact over the years by collecting nonperishable items for the St. Louis Area Foodbank to distribute to over 500 pantries and shelters in St. Louis County & St. Louis City, St. Charles, Jefferson County, and Illinois counties, just to name a few!
To reach out to those less fortunate, SLAA will team up with the St. Louis Foodbank again this year. Properties will have 30 days to collect items. Your commitment to this fundraiser is very much appreciated.
If your property participates, your main responsibility is to market this food drive to your friends, families, and residents; via newsletters or social media platforms.
The Foodbank will drop off barrels prior to May 1st, or at least close to that date. After May 31st the Foodbank will pick up the barrels. It may take a couple of weeks to complete this task.
SLAA will again challenge our membership! The property that collects the most pounds of non-perishable items will receive a $150.00 VISA gift card, enough for your entire staff to enjoy lunch!
___________________________________________________________________
Foodbank's assigned driver will call your property when they are on their way to deliver the barrel. The time frame of delivery will all be dependent on how many other stops the driver has on their route that day. We appreciate your flexibility.
If your leasing office is locked or closed to regular traffic , the barrels can be left outside the door. However, when you register, please indicate how you want this handled.
If you need extra pick-ups over the 30 days, you may email Jordan Brennan, Product Donation Coordinator, 314.292.5391,
jbrennan@stlfoodbank.org
.
Please allow 24 – 48 hours for a return call and/or your items to be pick-up.
Other Questions -call Karen or Deb @ the SLAA Of
ffice @ 314-205-8844.
Remember – the drive ends on May 31st.
The Best Items to Donate:
Peanut butter
Canned tuna
Canned chicken
Canned fruit
Canned beans
Bottled jelly
Canned soups
Canned ravioli
Boxed/bagged rice products
Boxed/bagged pasta products
Condiments/sauces
Boxed complete meals
Hot cereal
Cold cereal
Powdered milk
Granola bars
Breakfast/snack bar
Boxed crackers
Fruit snacks
Canned veggies
Bottled juice
Boxed juice
Canned chili
Mac and cheese
Instant mashed potatoes
Shampoo/conditioner
Soap/lotion
Tooth brushes
Toothpaste
Feminine products
Baby body products
Baby food and formula
Diapers
Toilet tissue
No Glass Containers Please!
DEADLINE TO REGISTER YOUR COMMUNITY OR COMPANY IS APRIL 18TH.
For More Information: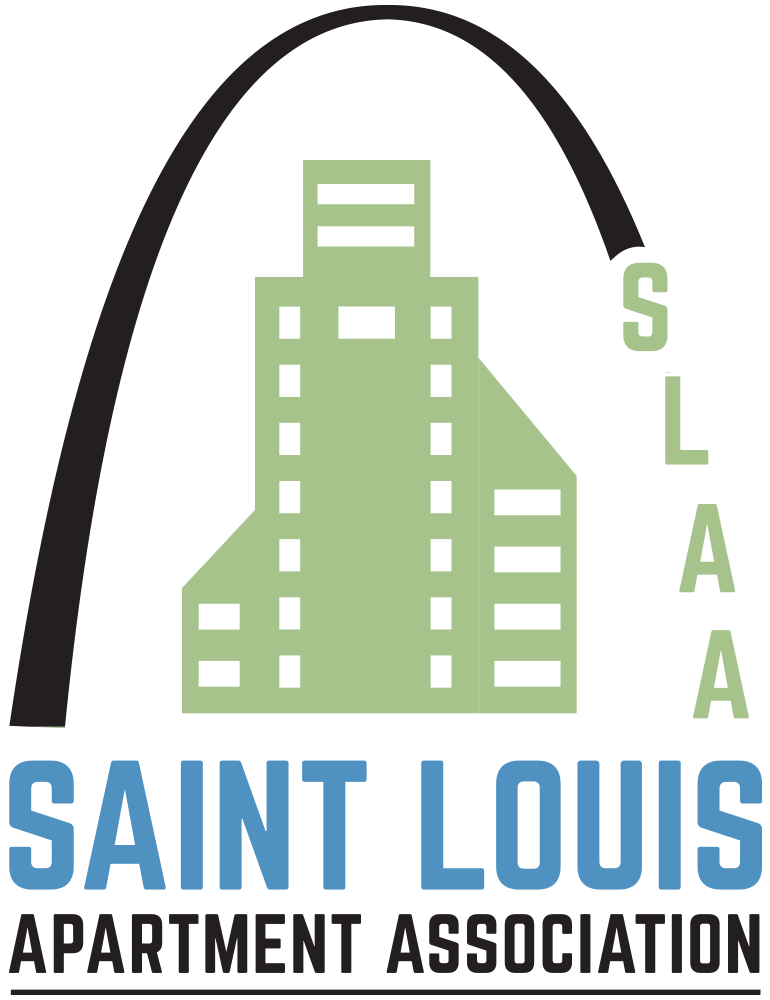 12777 Olive Boulevard, Suite C
Saint Louis, MO 63141
314.205.8844