Back to Events
Put Your Groove On in 2020
Thursday, March 12, 2020
* Registration open until 3/12/20 at 12:00 AM ()
Event Details
Presented by Lori Snider, funny, sassy & classy
Rock the Experience!
It's time to refocus our energies on what matters most – your residents and your team.
Learn how to enchant your clients and team, and enhance likability with small, easy to implement, personal touches.
Learn to create an environment where residents want to tell their story and how to build "scalable intimacy" (sounds complicated – it's not) into interactions and build on your client relationships.
Discover how to build value in everything you do...and learn how to market that value at renewal time.
Learn how to speak with radical candor and give, get and encourage guidance that will result in your team doing the best work of their lives.
Your whole team will want to attend this session!
Make sure to set aside some time after this seminar for a team meeting, because they will be full of ideas and ready to execute.
Rock your Sales Game!
Confidence has nothing to do with the genes you were given - how traditionally beautiful you are, or how fit you are. High self-esteem comes from how you feel in any moment.
In this session, you will learn 10 actionable ways to improve your confidence...and your persuasion abilities.
Competence + Charisma = Confidence...an irresistible sales equation
For More Information: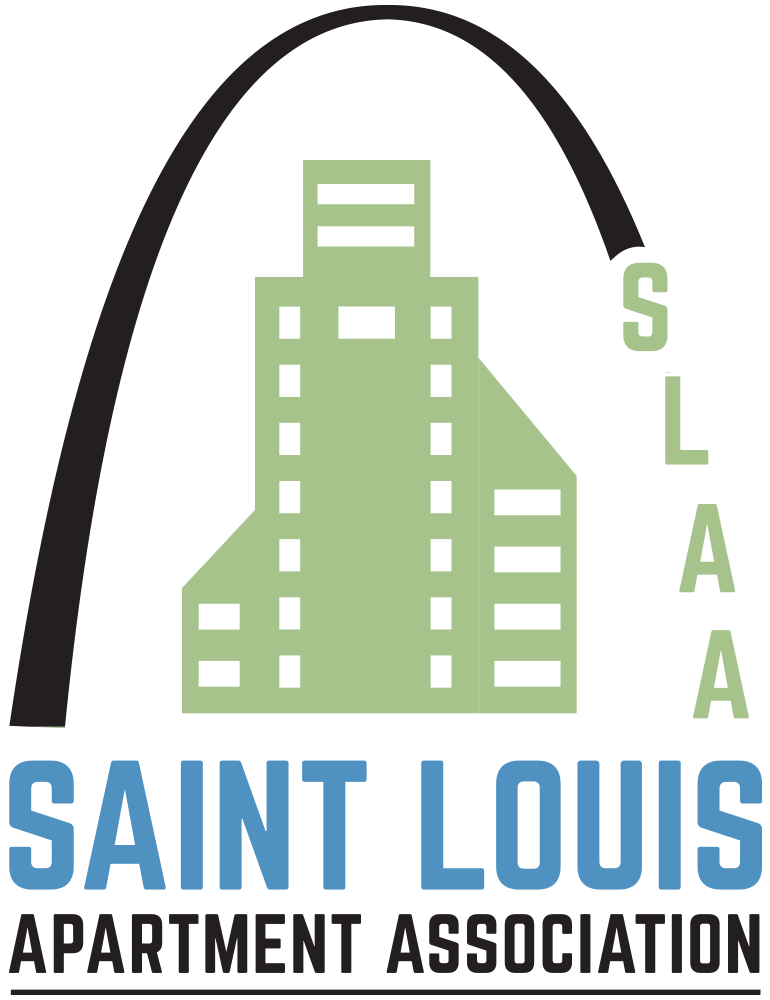 12777 Olive Boulevard, Suite C
Saint Louis, MO 63141
314.205.8844
ABOUT LORI
Lori Snider is a leading multifamily marketing, learning and experience expert, currently serving as head of Learning and Team Experience for RedPeak, providing strategic educational and recruitment direction for the entire company, and overseeing all facets of the team member experience. In her 30 years of multifamily experience Lori spent 15 years running her own successful company as an educator, platform speaker and experience management consultant. She has leased apartments, worked as a marketing director, and launched a rental publication.