Back to Events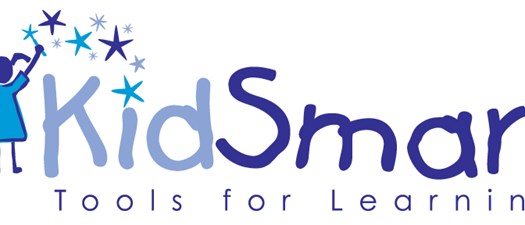 Push for Pencils - School Supply Drive
Friday, July 1, 2022
at
6:00 AM (CDT)
to Friday, July 29, 2022 at 5:00 PM (CDT)
Event Details
SLAA members are invited to join the PUSH!
July 1 – July 29, 2022
About KidSmart's Push for Pencils
KidSmart's Push for Pencils, the largest drive of its kind in Missouri, is a community-wide school supply drive which takes place each summer. The movement is grassroots and includes more than 150 participating businesses, 50,000+ employees and individuals throughout our community. Each year, 500,000 essential school supplies are collected, and then directly distributed, to tens of thousands of local children through the KidSmart Free Educational Supply Store.
Studies show that children who are equipped with the proper tools for school have a much better chance of succeeding. KidSmart believes every child deserves to go to school equipped to learn.
There's no better way to welcome all our kids back to school this fall. Let's help supply them with the learning tools they need.
So, grab a box or container and encourage your staff and residents to donate one or more of the items listed below during the month of July.
Questions -call Deb or Karen @ the SLAA Office @ 314-205-8844.
Remember – the drive ends on July 29
Here is a list of the most needed items:
Paper (reams of)
Pens/Pencils
Glue Sticks/Glue
Crayons
Pocket Folders
Scissors
Markers
Spiral Notebooks
Pickup and deliver – SLAA can make arrangements to pick up your collected items. However,
SLAA sincerely appreciates if properties and companies could deliver items to the SLAA office. Please try to deliver your collected items to the SLAA office no later than Friday, August 5th. The office is open every day, 8:00 am - 4:00 pm. Please call before you travel to Creve Coeur (314-205-8844)
For More Information: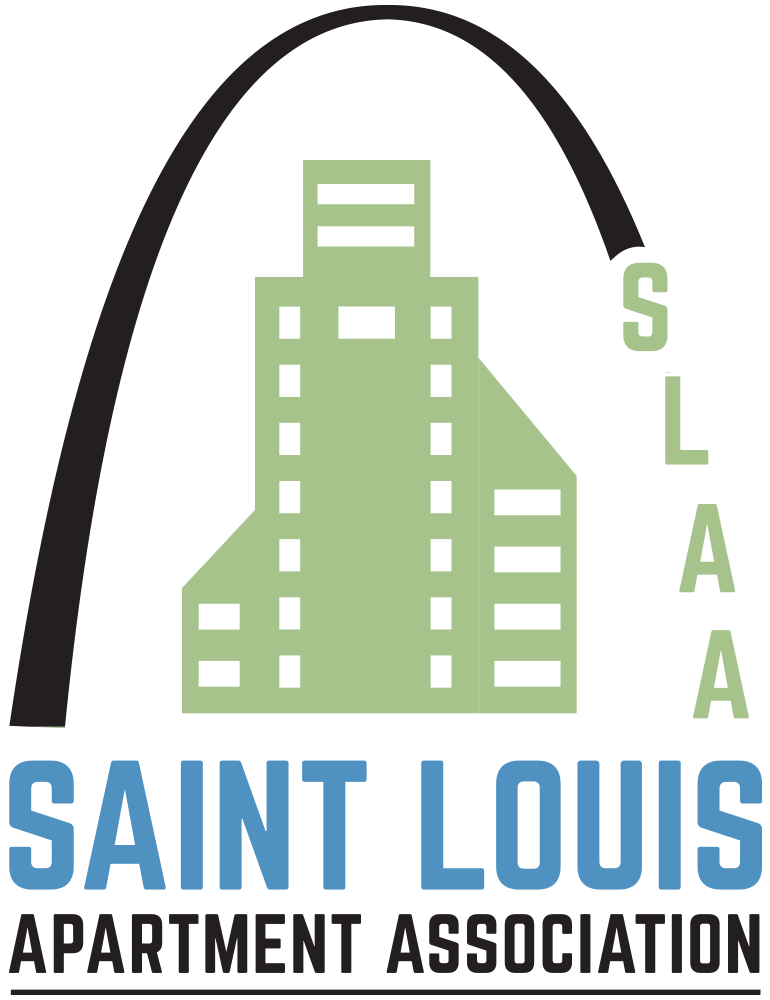 12777 Olive Boulevard, Suite C
Saint Louis, MO 63141
314.205.8844