Back to Events
Plumbing & Electrical Troubleshooting (VIRTUAL)
Tuesday, January 12, 2021
Event Details
Due to the pandemic, SLAA is consolidating maintenance topics during the 1st quarter of 2021. It is our hope that our members will gather again, in-person, classroom style in the fall.
So, we will kick-off the year, with both plumbing and electrical troubleshooting techniques.
Presented by Kevin Joyce, Maintenance Professional Consultant
Deadline to register is Friday, January 8th.
For More Information: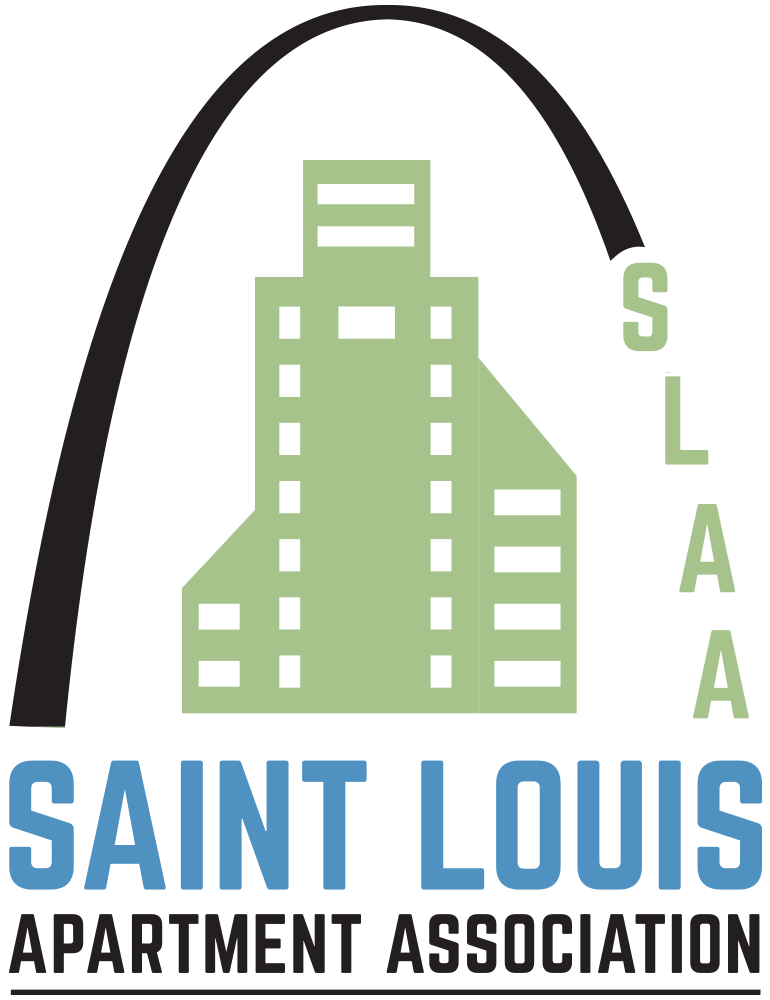 12777 Olive Boulevard, Suite C
Saint Louis, MO 63141
314.205.8844