Back to Events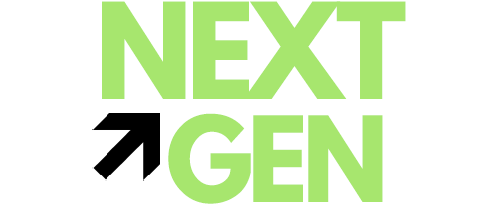 NextGen, Financials 101
Wednesday, March 10, 2021
Event Details
NextGen: Financials 101 Class
Basics of understanding financials, through and through!
This class is for motivated employees who are looking to understand the basics of financials.
Learning how to understand your company's financials is the first step in advancing your career! This class will help you learn about financial statements, which includes income, expenses, cash flow, NOI, and much more!
Join us for our Financials 101 seminar on March 10th, 9:00am-12:00pm. We have brought in the master of financials, Charisse Earhart with BluSky Restoration to teach us all of the secrets.
Seats will be limited, so Register NOW!
FREE for SLAA NextGen members

$25.00 for SLAA members
Want to become a member of NextGen, contact Deb@slaa.org
Click HERE for more information on NextGen
Deadline to Register: March 5th, 2021
St. Louis Apartment Association's

Class Social Distancing Requirements
Classes will be limited to 25 people.
Temperatures will be taken at the registration table.
Attendance waiver must be signed by each attendee
Masks are required to be worn during class and while walking around the building.
Enter and exit through the SLAA office
If you are not feeling well (fever, headache, etc.) the day of class, please stay home and let our office know that you will not be attending.
Thank you to our Official 2021 NextGen Sponsors!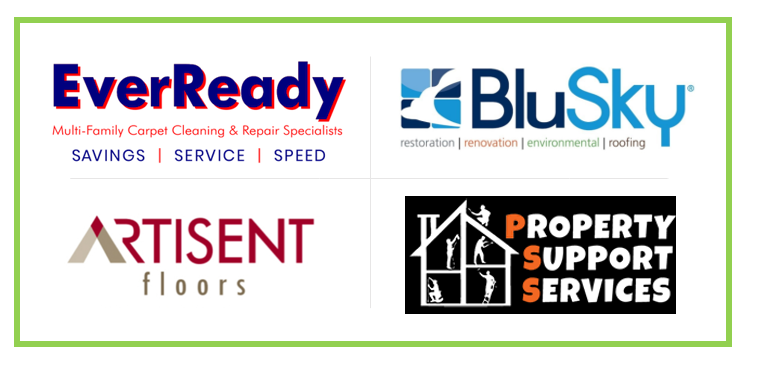 For More Information: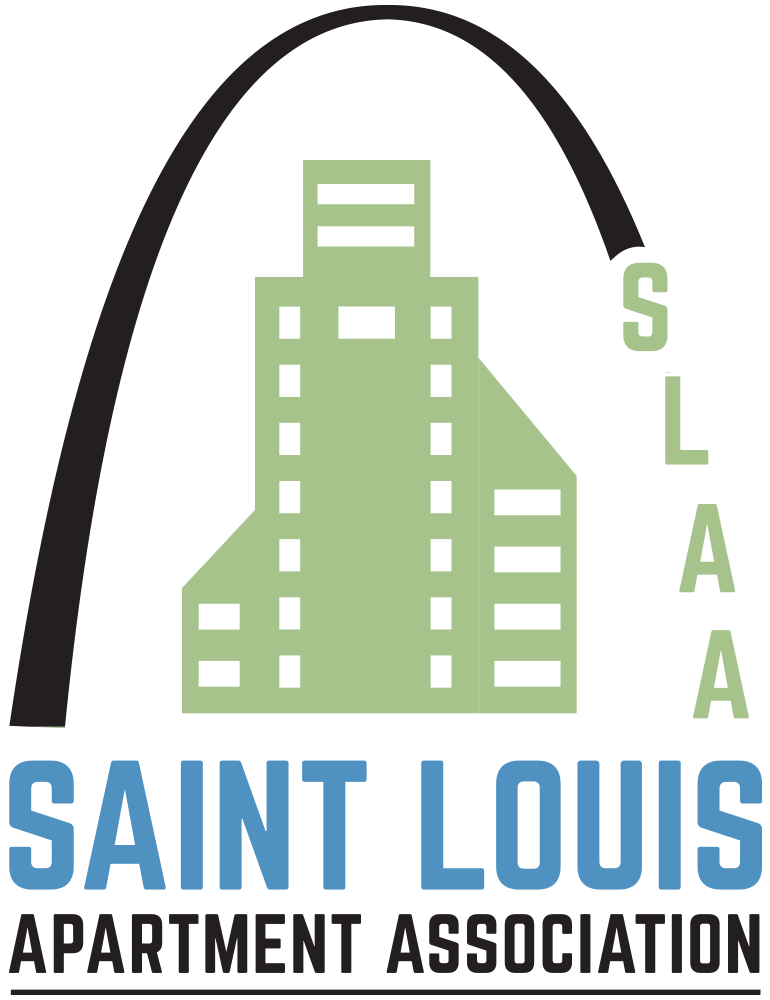 12777 Olive Boulevard, Suite C
Saint Louis, MO 63141
314.205.8844
This seminar will be IN PERSON! Only register if you and your company are okay with you attending an in person event.
Located to the left are our COVID-19 guidelines. Please feel free to reach out with any questions!