Back to Events
LIHTC Essentials: Qualifying Residents (THIS CLASS IS VIRTUAL)
Thursday, January 28, 2021
Event Details
EVERYONE SHOULD HAVE RECEIVED THE LINK FROM ZEFFERT LAST WEEK AND AGAIN RECENTLY. IF NOT, CALL THE SLAA OFFICE AT 314.205.8844
LIHTC Essentials:
Presented by -
Ronnette Smith, Trainer, HCCP, HCM-R
Zeffert & Associates
Qualifying Households
Preview of Certification Steps
Interview and Applications
Determining Household Size
Student Status
Acceptable Verification Methods
Annual Income & Whose Income is Counted
LUNCH from 11:30 – 12:30 is on your own
Afternoon
Anticipation of Annual Income
Sources of income explored
Income from Assets
Asset Types and their Income
Imputing Asset Income
Assets "Disposed Of"
Continued Compliance
Available General Public Rule: Fair Housing
Deadline to register is Friday, January 15th.


IMPORTANT INFORMATION: COVID 19 Seminar Guidelines
Taking precautions to ensure everyone's health & safety is a priority for all of us. While attending SLAA's in-person meetings:
1. Limited seating available for all seminars
2. Seats will be a minimum of 6 feet apart.
3. Temperature check when you arrive
3. Masks will be required to be worn during class and while walking around the building.
4. If you are not feeling well the day of the seminar, please do not attend.
Thank you!
For More Information: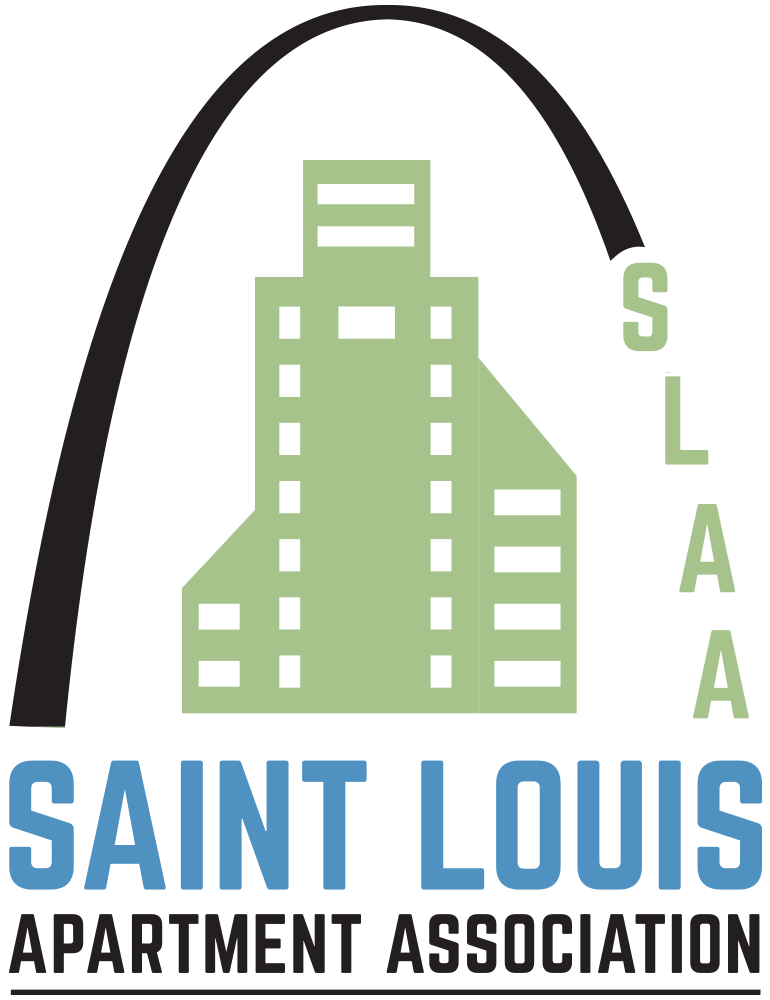 12777 Olive Boulevard, Suite C
Saint Louis, MO 63141
314.205.8844