Back to Events
HVAC Maintenance & Repair (AC) AM & PM Classes (VIRTUAL)
Tuesday, January 25, 2022
Event Details
This seminar will now be virtual! You will receive the webinar link on Monday, January 24th.
Air Conditioning Mechanical and Electrical:
AM and PM classes are offered. Be sure to register for the correct time.
January 25th - 9:00am - 12:00pm OR 1:00pm - 4:00pm
This 3-hour course is an introduction and overview for HVAC technicians, regardless of skill level. The course begins with discussing air conditioning systems and the fundamentals of the "refrigeration cycle". We will also review the 4 major components of an AC system, how they work, and how to maintain them.
Lastly, the class will cover topics such as preventative maintenance (tools and techniques), and the troubleshooting skills needed to work on and operate equipment typically found in a multifamily facility.
Topics covered in this class will include:
Safety procedures – Lock out/Tag out
The basic AC-Refrigeration cycle
The electrical and mechanical components of an Air Conditioning System
Schematic design of components (control and operating circuits)
Preventative Maintenance
Troubleshooting common problems with Air Conditioning systems
Deadline to register is Wednesday, January 19, 2022
The St. Louis Apartment Association follows the guidelines set by the CDC. If you are fully vaccinated, you are not required to wear a mask at our events/classes. However, if you are not vaccinated, please continue to follow the COVID guidelines.
COVID Guidelines -
Stay 6 feet away from one another.
Wear a mask
Wash hands
Do not shake hands
For More Information: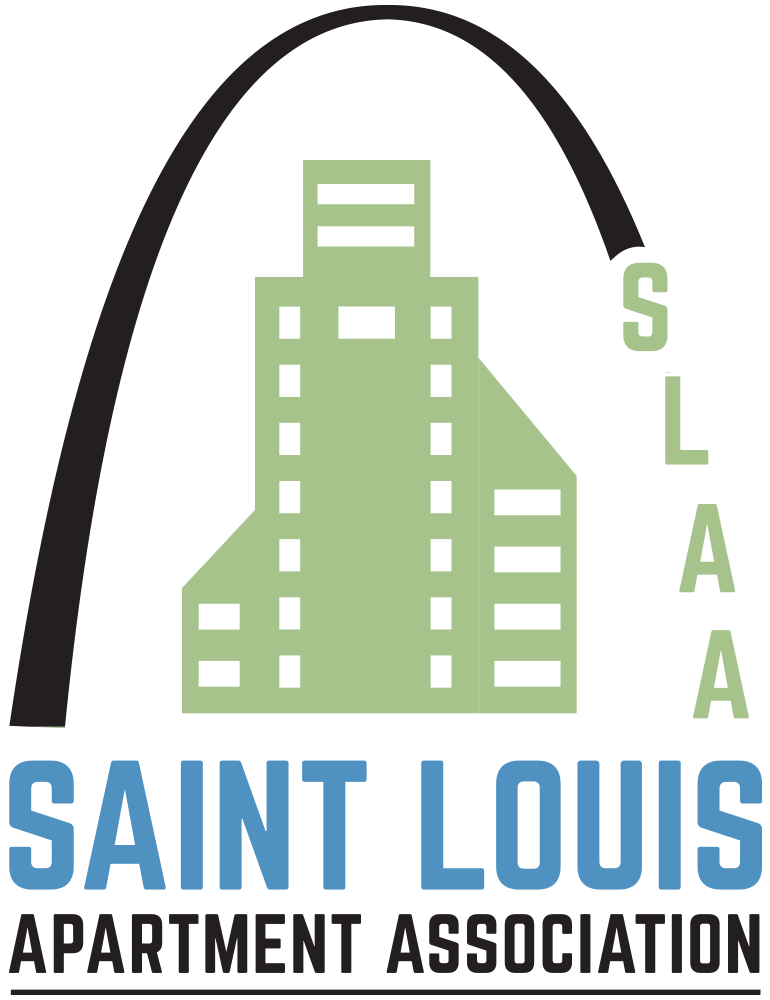 12777 Olive Boulevard, Suite C
Saint Louis, MO 63141
314.205.8844