Back to Events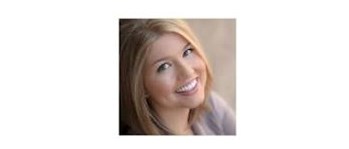 Fall Expo Seminar, featuring Courtney Clark
Thursday, October 20, 2022
Event Details
Please join us for a special Courtney Clark Seminar on "The Art of Accelerated Resilience and ReVisionary Thinking!"
In today's competitive world, there's no time to recover from our setbacks slowly. Building resilience means developing new behavior patterns in tough times, and Courtney will show you the research behind the quickest ways to get back on track and be successful, no matter the challenges you face in life and work.
Sometimes though, things don't go the way we expect! Most people are good at setting goals and making plans, but not very good at revising those plans when things change. But that's the real work of resilience. Resilience is letting go of the "old way of doing things" and rewriting a script for success that gives you the fastest and best path from where you are to where you want to go. Backed by Courtney's data-driven research, ReVisionary Thinking offers concrete strategies for blazing a new path when the goalposts move on you.
At the end of the session, participants will be able to…
Recognize the benefits of connecting with the purpose of change
Develop new strategies to maintain personal power and a sense of control during times of change and chaos
Apply the "Stop, Drop, and Roll" technique for chaos management
Avoid the typical mistakes people make when confronted with change
Improve mental flexibility as individuals and teams
Understand why gut instinct fails you in unfamiliar situations—and how to counter it
Generate more (and more innovative!) ideas when solving problems
**No refunds on tickets after October 17th, 2022**
For More Information: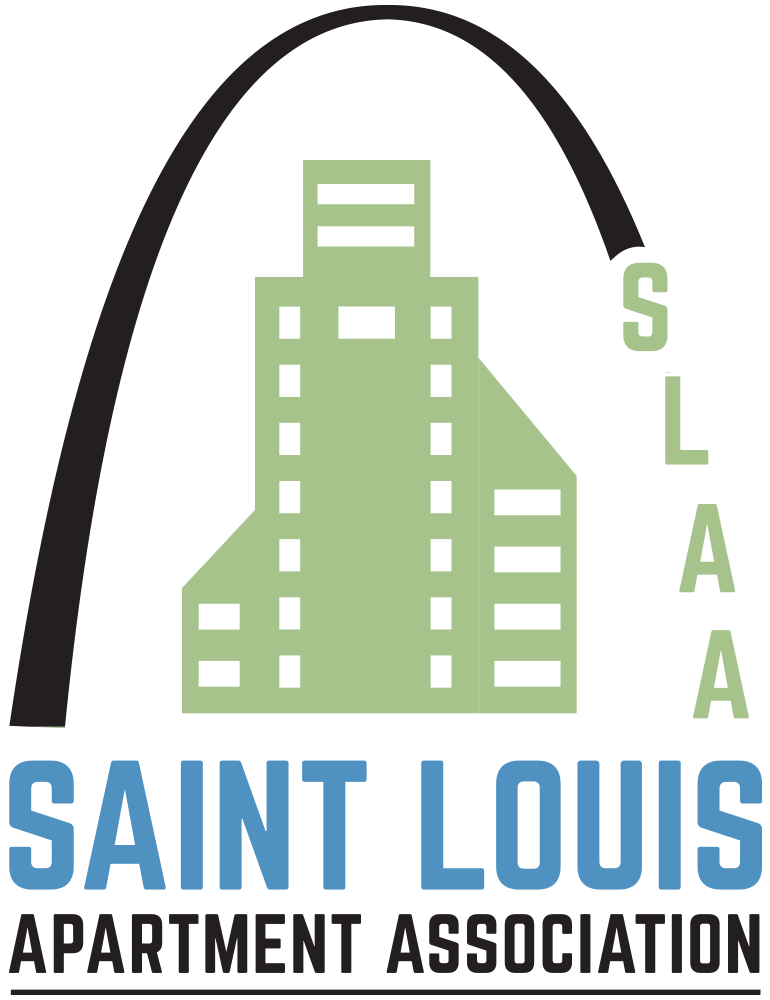 12777 Olive Boulevard, Suite C
Saint Louis, MO 63141
314.205.8844