Back to Events
Fair Housing Essentials (Virtual)
Tuesday, December 14, 2021
Event Details
FAIR HOUSING ESSENTIALS
Presented by - Ronnette Smith, Trainer
Zeffert & Associates
Members fee is $40.00 and nonmember fee is $75.00
Deadline to register is Wednesday, December 8, 2021.
No shows the day of the event, or cancellations after December 8 will be invoiced $40.00.
Learning objectives for this seminar include -
History
Civil Rights Act – 1866
Civil Rights Act of 1964
Civil Rights Act of 1968 Title VIII – Fair Housing Act
What is discrimination
What is Sexual Harassment
Prohibited Actions Defined
Advertising Do's and Don't's
Disparate Impact Defined
Crime Free and Nuisance Ordinances
Disability Civil Rights Laws
Disability
Marijuana


It is very important that every attendee is registered, with their email address noted. The zoom meeting link, as well as their attendance certificate will be forwarded to each individual.
For More Information: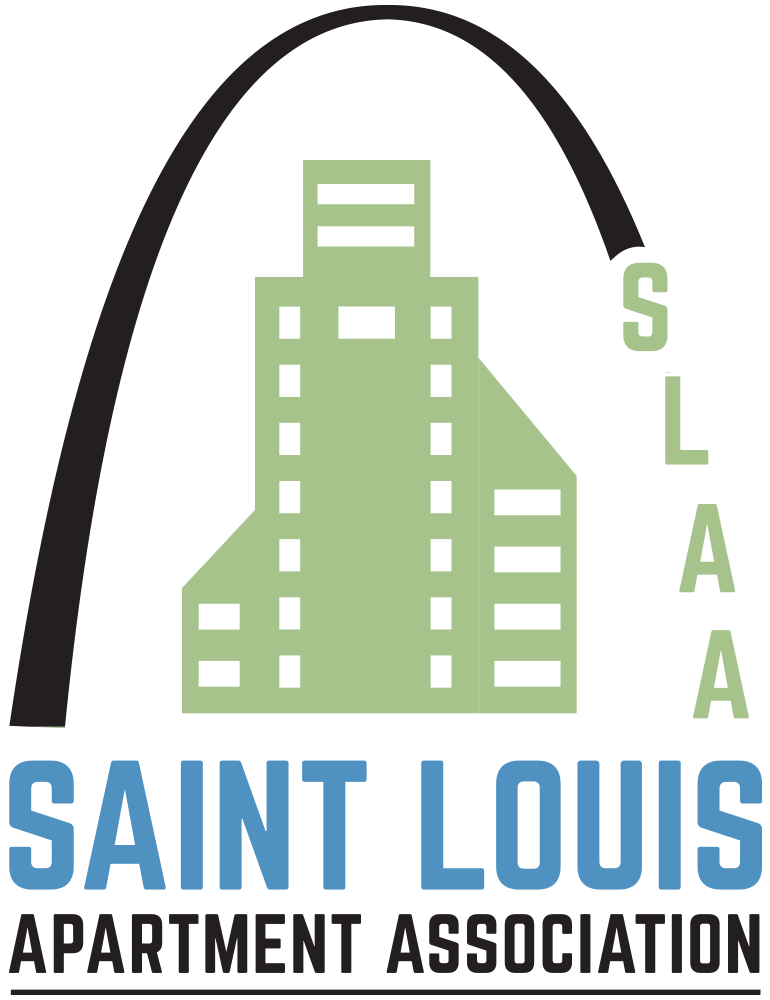 12777 Olive Boulevard, Suite C
Saint Louis, MO 63141
314.205.8844