Back to Events
Event Details
Presented by-
TARI BRADLEY, Trainer, Zeffert & Associates
This class been approved by the MREC for CEU's for real estate agents.
If you're attending to receive 3-hour continuing education credits for your real estate license, please email karen@slaa.org by Friday, May 1st, no exceptions! Do not register for this seminar on line. Or, you may call the SLAA office and speak with Karen or Geri, 314-205-8844.
Other attendees, please register on line below!
Learning objectives for this seminar include -
History

Civil Rights Act – 1866
• 13th Amendment
• 14th Amendment
Civil Rights Act of 1964
• Title VI - prohibits discrimination in housing with federally funded programs

Civil Rights Act of 1968 Title VIII – Fair Housing Act
• Established protected classes: Race, Color, Religion, National Origin
• 1974 – Added Sex
• 1988 – Handicap and Familial Status
New construction requirements in design standards
Expanded HUD's Role
What is discrimination
• Review of the seven Federal Protected classes
• Additional Protected Classes: State, City, Local
What is Sexual Harassment
• DOJ 2017 Initiative
Prohibited Actions Defined
• Blockbusting, Steering, Redlining, Refusing to rent, Discriminatory conditions or terms,
Falsely denying availability, Discriminatory advertising, Intimidation, interference or
coercion
• Retaliation
Advertising Do's and Don't's
Disparate Impact Defined
Crime Free and Nuisance Ordinances
Disability Civil Rights Laws
Section 504; FHAA (Fair Housing Amendments Act); ADA (Americans with Disabilities Act)
Disability
Affirmative Requirements
• Reasonable Accommodation and Reasonable Modification
Marijuana
Importance of Clear and Written Policies
For More Information: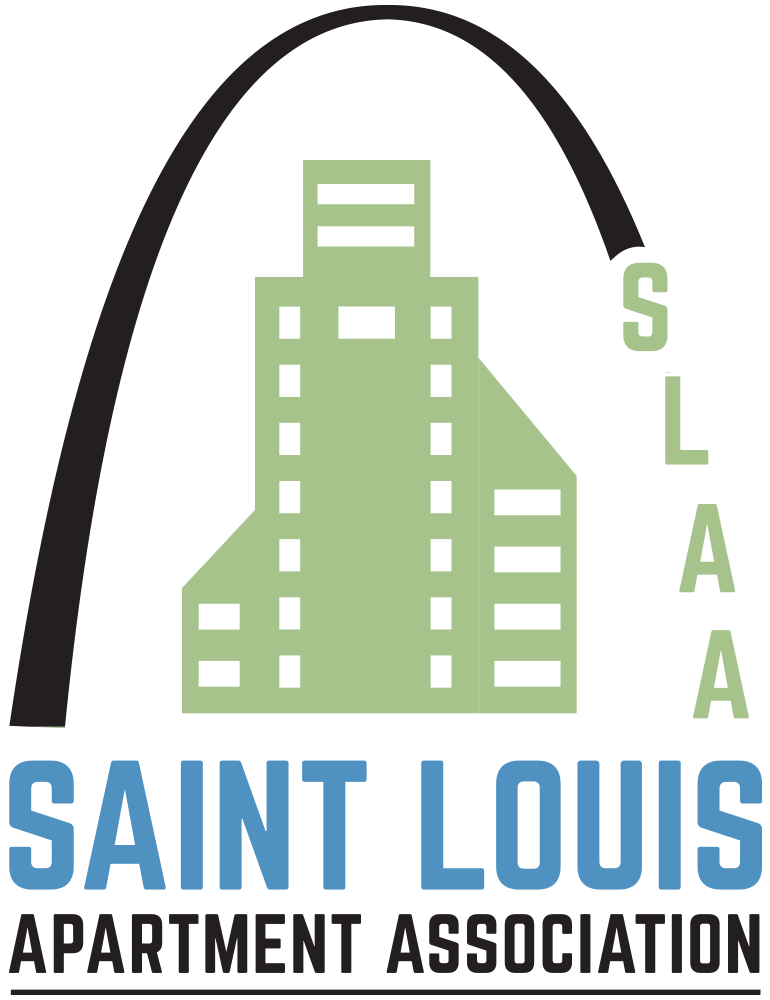 12777 Olive Boulevard, Suite C
Saint Louis, MO 63141
314.205.8844