Back to Events
Fair Housing Essentials - SOLD OUT!
Tuesday, December 10, 2019
* Registration open until 12/10/19 at 12:00 AM ()
Event Details
Presented by-
TARI BRADLEY, Trainer, Zeffert & Associates
Prior to joining Zeffert & Associates, Tari joined her husband in the oversight and management of a property management company specializing in Affordable Housing. As the Principal Broker/Owner, she has provided oversight for the last 16 years to multiple HUD, Section 8 Project Based communities, Rural Development (RD), RD- Congregate and RD-LIHTC Communities, and conventional properties. In 2011, all HUD Section 8, Project Based Communities under her management obtained "Superior" scores in their MORs. Tari has been an advocate for the industry and has continued to actively participate in leadership roles and organizations in positive support and continued education. She currently holds the HCCP, CPO and HCM-R designations.
If you're attending to receive 3-hour continuing education credits for your real estate license, please email karen@slaa.org by Friday, April November 22nd - no exceptions! Do not register for this seminar on line. Or, you may call the SLAA office and speak with Karen or Geri, 314-205-8844.
Other attendees, please register on line below!
Members fee is $35.00 and nonmember fee is $75.00
Deadline to register is Friday, November 22nd.
No shows the day of the event, or cancellations after November 22 will be invoiced $35.00.
Learning objectives for this seminar include -
History

Civil Rights Act – 1866
• 13th Amendment
• 14th Amendment
Civil Rights Act of 1964
• Title VI - prohibits discrimination in housing with federally funded programs

Civil Rights Act of 1968 Title VIII – Fair Housing Act
• Established protected classes: Race, Color, Religion, National Origin
• 1974 – Added Sex
• 1988 – Handicap and Familial Status
New construction requirements in design standards
Expanded HUD's Role
What is discrimination
• Review of the seven Federal Protected classes
• Additional Protected Classes: State, City, Local
What is Sexual Harassment
• DOJ 2017 Initiative
Prohibited Actions Defined
• Blockbusting, Steering, Redlining, Refusing to rent, Discriminatory conditions or terms,
Falsely denying availability, Discriminatory advertising, Intimidation, interference or
coercion
• Retaliation
Advertising Do's and Don't's
Disparate Impact Defined
Crime Free and Nuisance Ordinances
Disability Civil Rights Laws
Section 504; FHAA (Fair Housing Amendments Act); ADA (Americans with Disabilities Act)
Disability
Affirmative Requirements
• Reasonable Accommodation and Reasonable Modification
Marijuana
Importance of Clear and Written Policies
For More Information: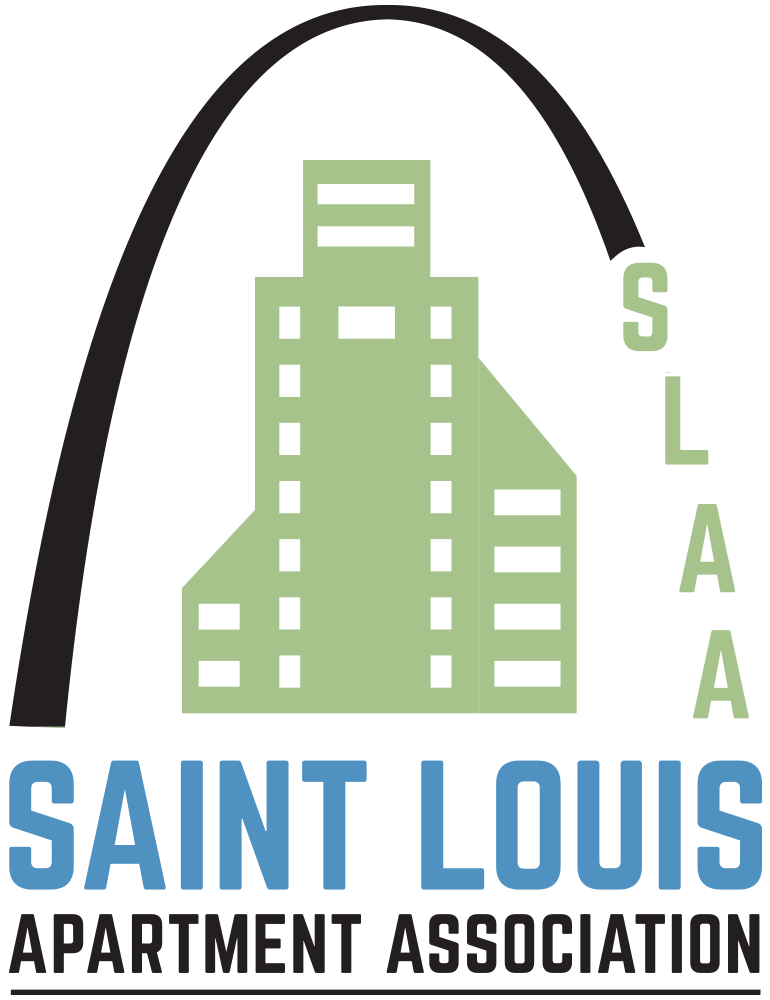 12777 Olive Boulevard, Suite C
Saint Louis, MO 63141
314.205.8844