Back to Events
Event Details
Instructor – Mr. Chris Brueggeman, Ranken Technical College
Please note – After your staff members have attended both classes, and satisfactorily completed the EPA exam, they will be certified to work on A/C units, as well as purchase freon.
This is a two (2) day course – must attend both! Tuesday, March 16 and Tuesday, March 23, both days are from 12:30 - 4:30 pm.
Register quickly for this seminar. Students will receive their study book after registration is confirmed.
Deadline to register is March 5th.
For More Information: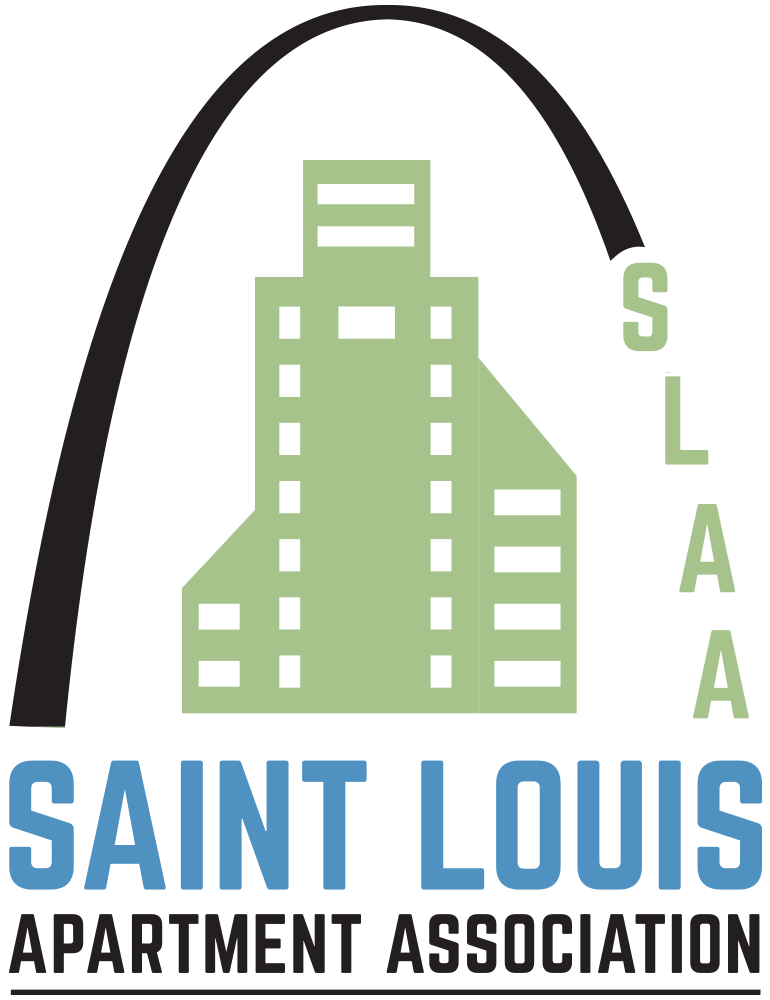 12777 Olive Boulevard, Suite C
Saint Louis, MO 63141
314.205.8844