Back to Events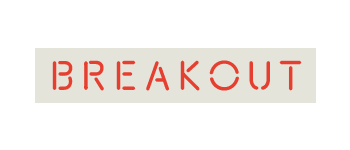 NextGen - Can you beat the clock! - Cancelled for now
Lets put our teamwork & communication to the test at an Escape Room!
Thursday, March 26, 2020
Event Details
CALLING ALL YOUNG PROFESSIONALS!!
Have you heard about NextGen? We are SLAA's new chapter geared towards the young professionals in our industry. We want to put together a strong group of individuals that will help motivate one another through their careers and create lasting relationships!
Let's all get together and have some fun at an escape room! Come join us at our group event on March 26th.
There are limited spots, so don't delay registering! This is a FREE Event, so why not come check it out!
Where: Breakout Games - St Louis
14523 Manchester Road
Manchester, MO 63011
When: March 26th, 2020 @ 6:30 (Games start at 7:00, but everyone needs to be there at 6:30 to get into groups and learn the rules)
If you have any questions, please contact Deb at deb@slaa.org.