Back to Events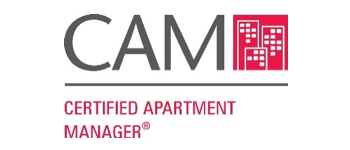 Certified Apartment Manager (CAM) course Winter Session
Wednesday, January 20, 2021
at
8:30 AM (CST)
to Wednesday, February 10, 2021 at 4:30 PM (CST)
Event Details
SLAA will host the 2021 Certified Apartment Managers (CAM) Course in the winter, spring and fall this year, providing the interest level is present. Earning your CAM credential allows you to demonstrate your skills, knowledge, and ability to manage an apartment community and achieve owners' investment goals.
2021 Class Schedule
The 2021 winter course will begin on January 20, concluding on or around February 10th.
The 2021 spring course will begin on March 17, concluding on or around April 8th.
The 2021 fall class will begin on September 8, concluding on or around September 30th.
This course is recommended for community managers and experienced assistant managers only. Having knowledge of your property's operations/financial/budget is important as well.
Course Requirements:
To obtain the CAM credential, candidates must complete the following:
Minimum of 12 months of onsite property management experience
Meet all examination standards within six (6) months of declaring candidacy
Course curriculum totals approximately 40 hours (first 6 days), and the 7th day of class is a mandatory review and a 4-hour exam.
Before you register for this dynamic course, it is a requirement to complete the CAM Self-Assessment tool below. Please forward the results to Karen or Deb in the SLAA office at info@slaa.org. This tool will help you and SLAA to determine if you are ready to successfully complete all the course requirements.
St. Louis Apartment Association's
Class Social Distancing Requirements
Classes will be limited to 8 students
Temperatures will be taken each day when student arrives
Attendance waiver must be signed by each student
Masks are required to be worn during class and while walking around the building.
Enter and exit through the SLAA office
If you are not feeling well (fever, headache, etc.) any day of class, please stay home. We will handle that issue if it happens.
Other important information
Classes are held on Wednesday and Thursday from approximately 8:30 am – 4:00 pm in the SLAA office.
eBooks will be purchased for each student by SLAA. Students will receive an eBook confirmation and will need to download the eBook onto their personal laptop or tablet prior to class. There is an option for students to print out the entire book. Please be sure to bring your power and extension cord with you to class each day.
Light snacks and beverages are provided, and students are allowed one (1) hour for lunch each day
If you are interested in this course, you have 3 payment options. The cost of this course is $600.00.
When you register, you must pay the $100.00 deposit to hold your seat.
The $500.00 balance must be paid before class begins.
Or, you can pay the full fee of $600.00 when you register.
Full payment is due one week prior to class - payment must be received in order to purchase eBook.
(Pricing for nonmembers is different, please contact the SLAA office at 314-205-8844)
For More Information: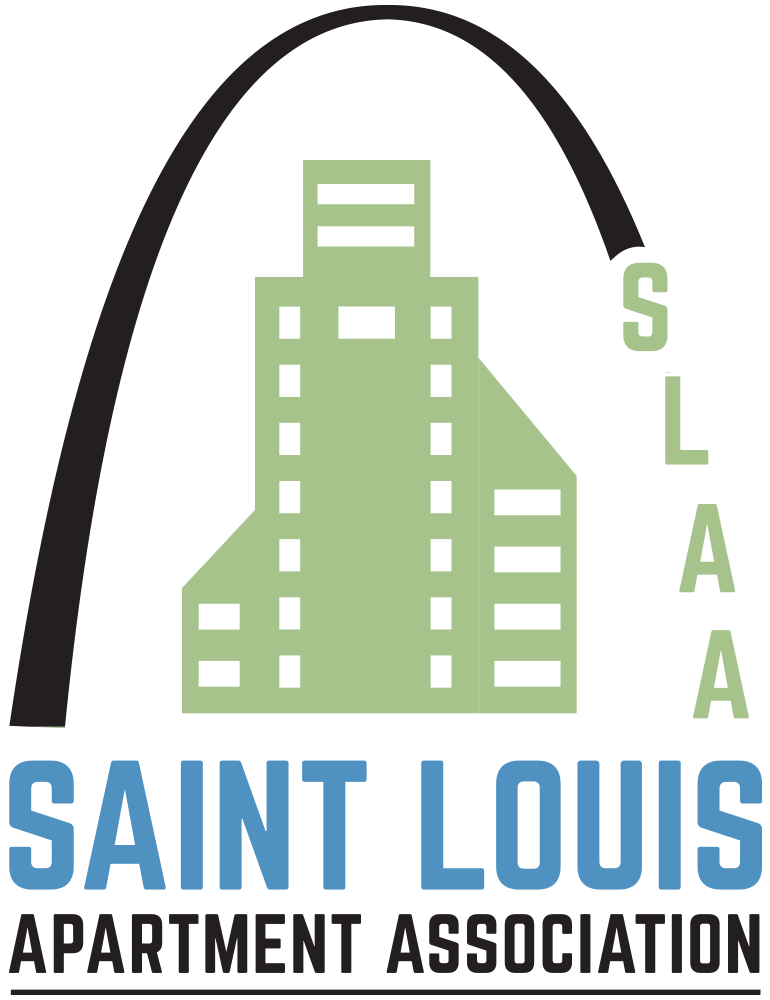 12777 Olive Boulevard, Suite C
Saint Louis, MO 63141
314.205.8844