Back to Events
Event Details
The SLAA Product and Service Council will be hosting their networking expo, aka, reverse trade show on July 14th. This event is a highly effective business networking opportunity that provides attendees to meet privately with owners and key decision makers from property management companies.
Event registration will be limited to the first 40 supplier partner companies on a first come, first paid basis. The fee will be $200.00 for attendee #1 and $50.00 for attendee #2. Due to limited attendance, no more than 2 company reps can register, and they must visit management companies as a team. Separate visits are not an option this year.
Each company will be guaranteed to visit with 8 management companies over 2.5 hours.
7- minute appointments will run back-to-back with 3-minute intermissions, then a 10-minute intermission from 5:20 – 5:30.
Please come prepared with questions and marketing information, enough for at least 8 companies.
Please select your top twelve (12) preferred companies. Rate them, 1 – 12, 1 being the most important. You will connect with 8 of your top 12 choices.
Asset Living
Broadmoor Group
Draper and Kramer
Fairway Management
Fogelman Management Group
KDG
Odin Properties
Timberland Partners
Trinity Property Consultants
Vatterott Properties
2B Residential - SOLD OUT!
Banner Real Estate Group - SOLD OUT!
CAPREIT - SOLD OUT!
The Lipton Group, Inc. - SOLD OUT
Maxus Properties, Inc. - SOLD OUT!
Mills Properties, Inc. - SOLD OUT!
MLP Management, LLC - SOLD OUT!
Monarch Investment & Management Group - SOLD OUT!
RBM Partners, LLC - SOLD OUT!
Sandhurst Apartment Management - SOLD OUT!
StoneCreek Communities - SOLD OUT!
Wolff Properties - SOLD OUT!
Please keep in mind that SLAA and the St. Charles Convention Center is taking precautions to ensure everyone's health & safety. As of today, and in the foreseeable future, we will continue to follow safety guidelines provided by the St. Charles Convention Center, the CDC, and local officials.
Facial coverings will be required.
Anyone attending this event will be required to maintain a 6' distance during appointments or standing in any type of lines.
Appetizers and beverages will be served by trained professionals at the convention center.
For More Information: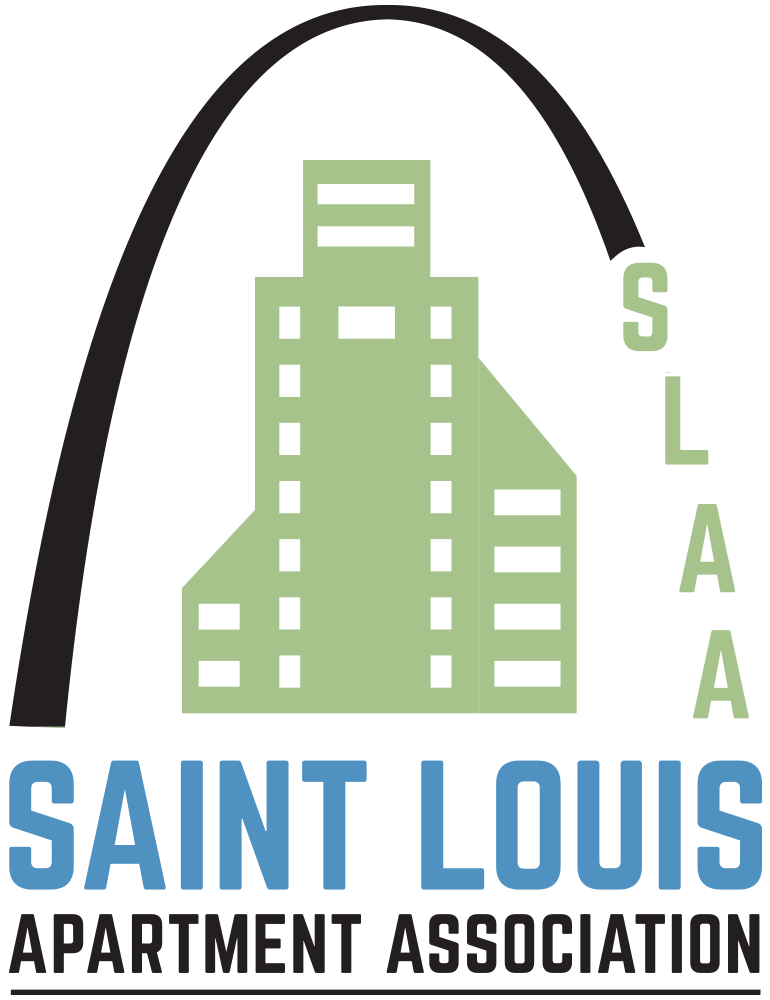 12777 Olive Boulevard, Suite C
Saint Louis, MO 63141
314.205.8844