Back to Events

Active Shooter Seminar
Tuesday, September 20, 2022
Event Details
Presented by: Chief Steve Lewis with Tier One Tactical Solutions
The two-hour course for the St. Louis Apartment Association is designed for general awareness and response to any circumstance where the attendee may be confronted by an armed intruder, violent offender or active killer. In addition, the course offers day-to-day operational responses to increase security and reduce the likelihood of becoming a victim.

This course examines specific responses when confronted with the potential for a violent encounter, and offers real world best case scenarios while minimizing exposure to injury or death. Detailed information will be provided that examines the concerns of professional real estate persons, leasing agents, business managers, and those persons who deal with the apartment or real estate industry.

The course goals are to increase awareness of the attendee to criminal behavior; explore options for response to confrontations; identify hazards in apartment or residential environments; and equip the attendee with the knowledge, skills and abilities to respond in the most appropriate manner for the situation with which he or she is confronted.
The course will include the following:
A historical reference to dangerous issues within the industry
Identification of criminal actions/concerns associated with the industry
Active Killer response
Personal safety both in the workplace and at home
Instruction in conducting security surveys
Identification of risk factors when dealing with clients
Personal protection techniques
Discussion on weapons and their appropriateness
Risk mitigation
Q&A with the law enforcement instructor
For More Information: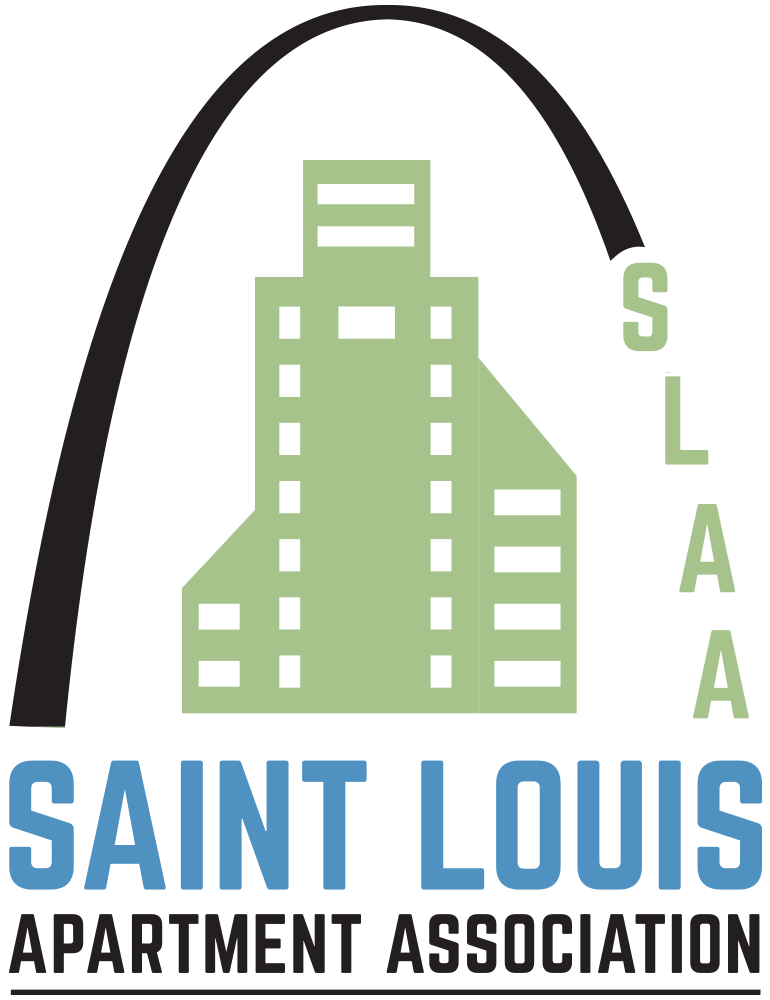 12777 Olive Boulevard, Suite C
Saint Louis, MO 63141
314.205.8844