Back to Events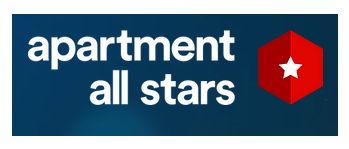 2023 Fall Expo - Seminar Registration
Tuesday, October 24, 2023
Event Details
The Apartment All Stars are bringing their power, excitement, knowledge, and energy to St. Louis this fall! Join Kate Good, Virginia Love, Pete Regules, and Lisa Trosien as they share their latest and greatest ideas, strategies, and techniques to help you be amazingly successful!
You're not going to want to miss out on this one!
EVERYTHING in life starts with sales - leasing, managing people, working with angry residents, and more.
*Emotional contagion and how to make it work in your favor*
*The art of pacing and tonality
*How to sell to an audience of one
*How personalization affects purchase decisions
*Why empathy is a key skill in working successfully with people
The Power of Leasing:
*How to be where Today's Renter is
*Why you need to be 'tech obsessed'
*How to connect with prospects more efficiently
*The importance of speed to the lead
*What renters really want in their leasing and living experience
Gen "Flex"
*Why local, local, local is so important and how to make it work for you
*Networking tips and why partnerships matter
*A "St. Louis" report card on lead response (you'll be surprised!)
*How to work with digital nomads
The Power of One
*What is the Power of One and how can it help you perform better at your job?
*What leaders need to know about their teams
*How small habits will improve your quality of life at work and at home
*How to determine what type of person you are and how that affects your job performance
For More Information: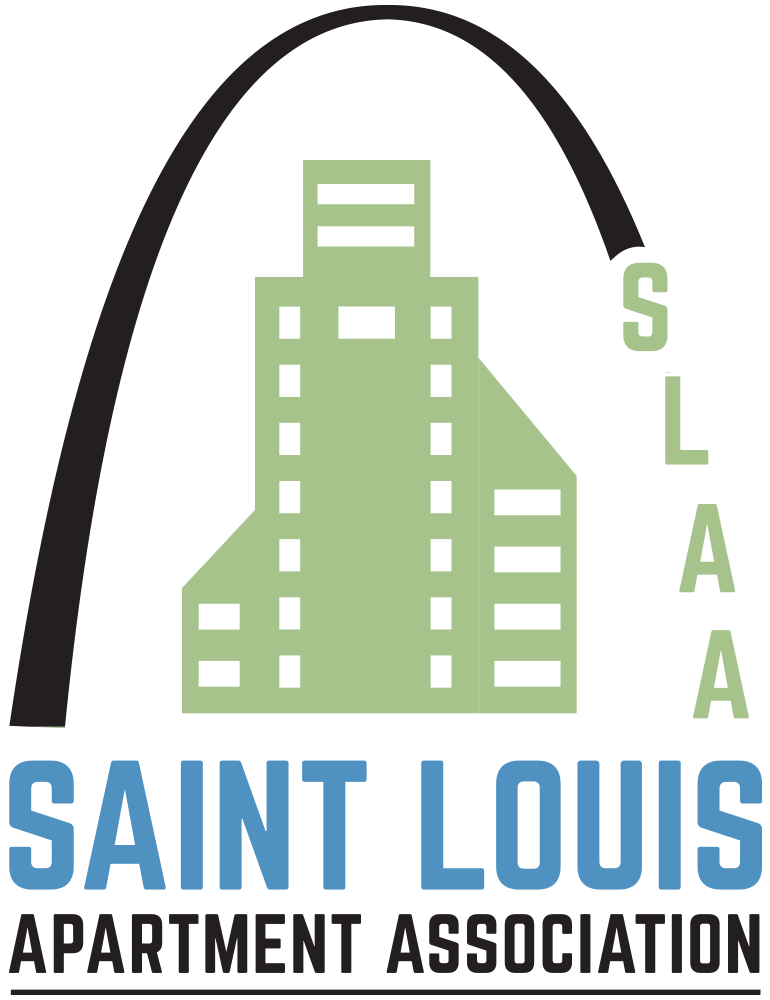 12777 Olive Boulevard, Suite C
Saint Louis, MO 63141
314.205.8844



SLAA's Event Cancellation Policy
Deadline to register for events is 10 days prior, unless otherwise noted. After the deadline date, refunds are not available for any event.
Cancellations must be received by the deadline date, otherwise payment will be expected.
No-shows the day of the seminar will be expected to pay the total fee.
Due to event expenses, no-shows to "FREE" seminars will be charged a $25.00 administrative fee.