Back to Events
"Virtual" Economic Update (Local and National)
Wednesday, January 13, 2021
Event Details
Juli Niemann, CFA, Executive Vice-President
Smith Moore and Company
Please join us for Juli's informative perspective on the current state of our city's and nation's ecomomy. Where are we headed? What should we expect? What should we be doing?
Juli Niemann has worked in the financial services industry for nearly 50 years.Juli graduated with a Bachelor of Arts degree from Fontbonne College, and from the University of Missouri-St. Louis with an MBA in Finance. As a Chartered Financial Analyst, Juli is a current member and former president of the CFA institute in St. Louis.
Outside of the office, Juli remains active in the community as a member of many organizations, including the University City Pension Board, the Metro Children's Theater Company, Parents as Teachers, the Missouri Women's Forum, St. Louis Culinary Society, Women's Democratic Forum, St. Louis Forum, Focus St. Louis, Girl Scouts of Eastern Missouri, and the Mary Ryder Home.
All attendees must be registered noting each name and email. The zoom meeting link will be sent to all registered attendees on Monday, January 11th.
For More Information: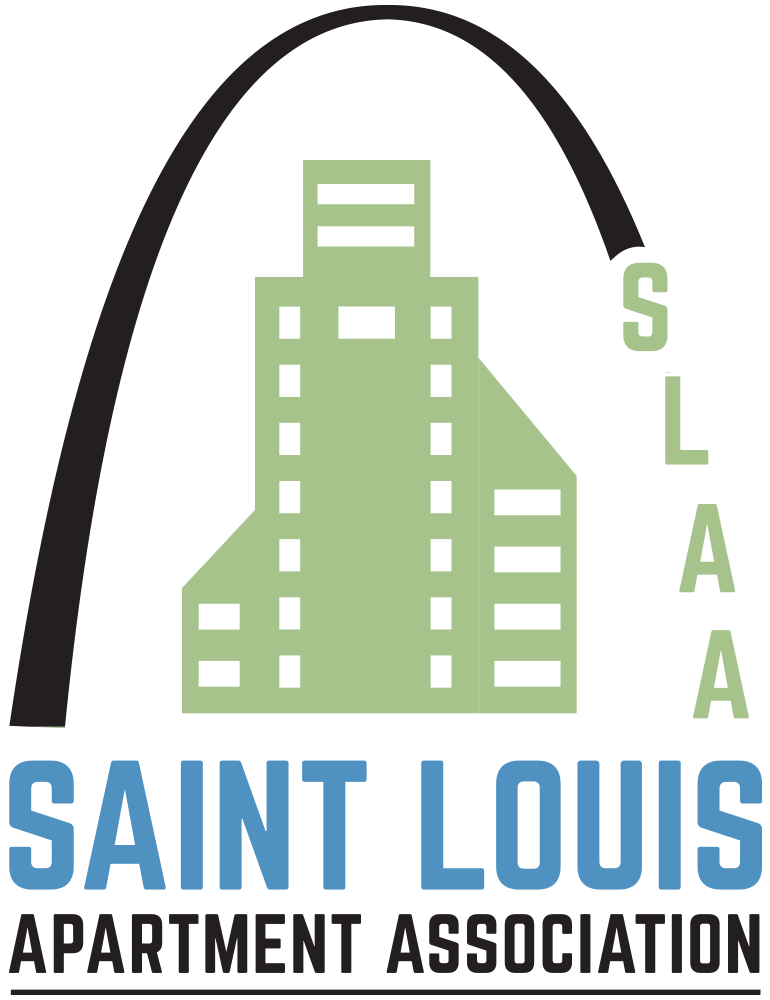 12777 Olive Boulevard, Suite C
Saint Louis, MO 63141
314.205.8844