Back to Supplier Directory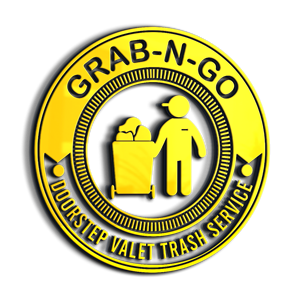 Company Overview
I'm David Williams, founder and CEO of Grab-N-Go Trash, a veteran owned and operated valet trash service, that hires veterans in the US to help lessen the unemployment gap. We provide you with custom trash bins along with a schedule of pick up days and times and will collect your trash right from your doorstep! With our services you will never have to roll your trash bins to the curb or walk your trash to a dumpster ever again! You can also add recycling and sanitation at no extra cost! Please give us a call now at 1-877-774-2646 for a free estimate!
Special Offer
2021 pricing for all SLAA members
$12 dollars for 3 day/night pick ups!
$15 dollars for 5 day/night pick ups!

Find out how to get our Recycling and Sanitation added at NO EXTRA COST!

*Service starts with a FREE estimate!

*For any property that signs up with us from now until December 31,2021.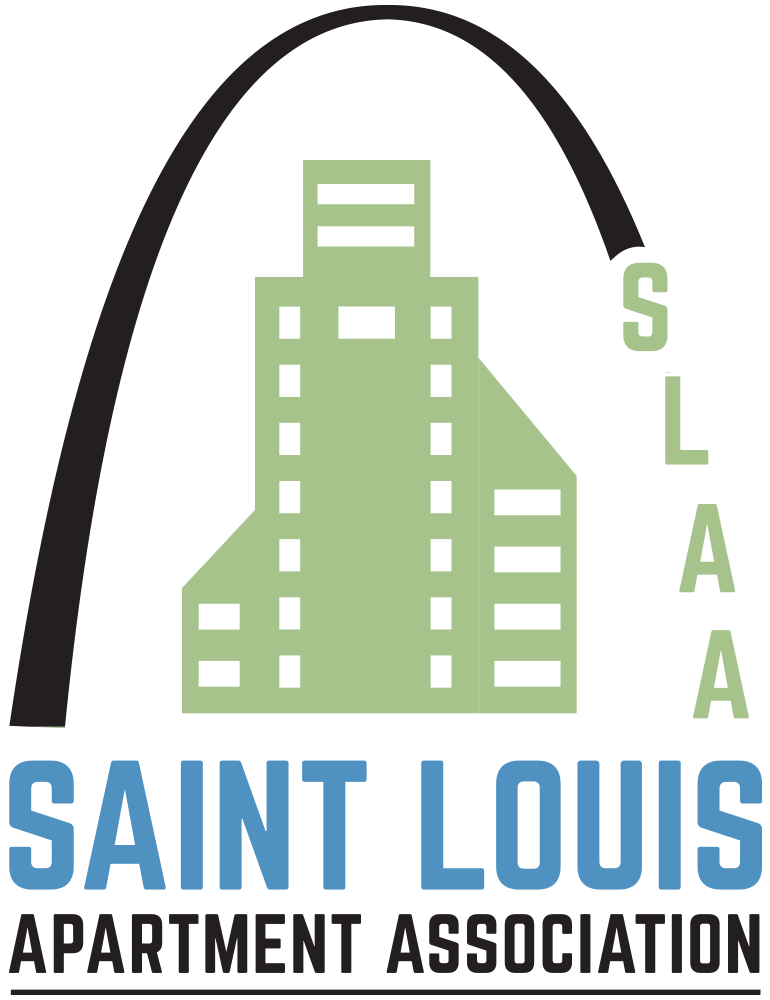 Dropped
---