Back to Supplier Directory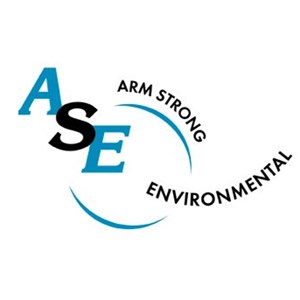 Company Overview
VALET TRASH & RECYCLING- We have NOT missed a day of service in 24 years! Arm Strong Environmental (ASE) has specialized in recycling & waste solutions for the multi-family industry for 24 years. We have developed the most successful formula for increasing asset value / NOI & reducing waste produced by multi-family communities. We now offer morning & evening services to cater to your style of property.
Special Offer
FREE PROPERTY ANALYSIS
Contact us today for a FREE PROPERTY ANALYSIS and we can discuss options on adding this amenity to your portfolio . Our program will increase your bottom line, increase resident retention / occupancy, reduce / eliminate your waste bill, reduce maintenance costs, improve curb appeal and overall cleanliness, and reduce the amount of waste your community currently produces.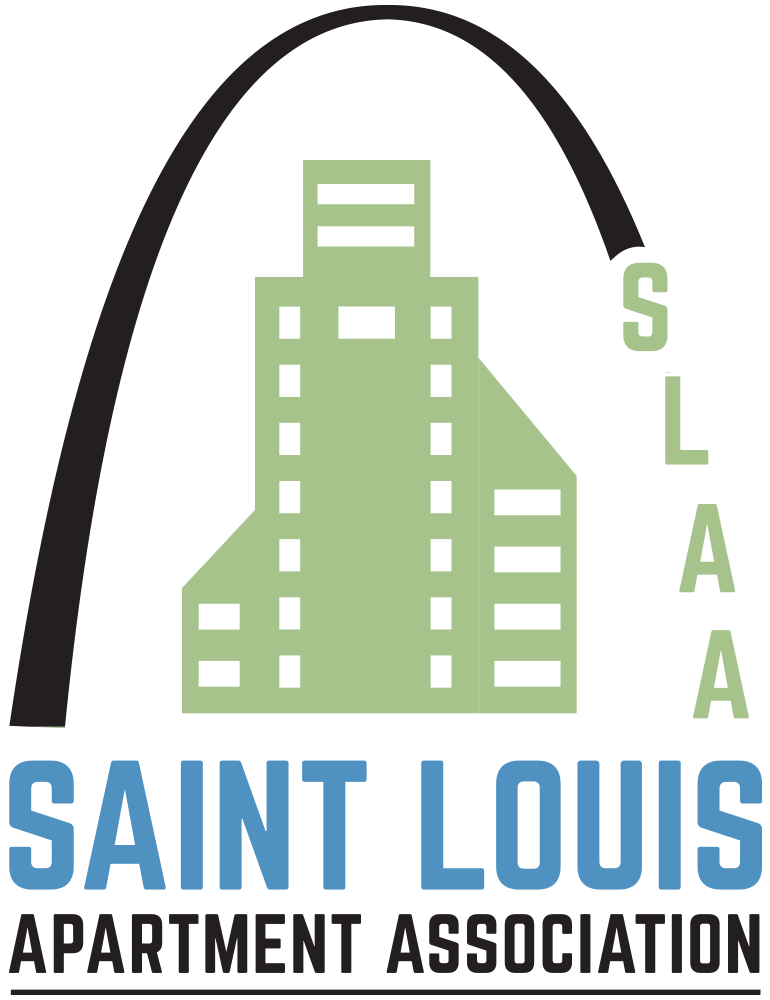 Supplier Partner
---
Areas of Expertise
Recycling - Doorstep Collection, Trash Services