Back to Events
Event Details
One of our biggest challenges over the last 6 months is keeping our members connected. The pandemic put an abrupt halt to this effort.
We are excited to announce that SLAA will host a series of "virtual" engagement opportunities for our supplier partners. Each session will feature multifamily industry leaders that will define their company's profile, highlight current challenges they are facing, and recap policies put in place due to the pandemic. Most importantly, you will learn how to solicit their business during this time.
There will be plenty of time for our guests to engage in a Q & A. So, if a relevant topic important to you is not conversed, you can address the panelists after their presentations.
Our first Multifamily Industry Leaders Engagement is Thursday, September 10 at 9:00 am. You may register through the link below.
~ Featuring ~
Katie Roberts with Vatterott
Sara Daut with The Lipton Group
John Morrissey with The Broadmoor Group
Save the following dates.
Multifamily Industry Leaders will be confirmed shortly.
Wednesday, October
Wednesday, November 4
It is especially important that everyone is registered, and their email is supplied during registration. Meeting link will be sent to the email on file 2 days prior to the event.
For More Information: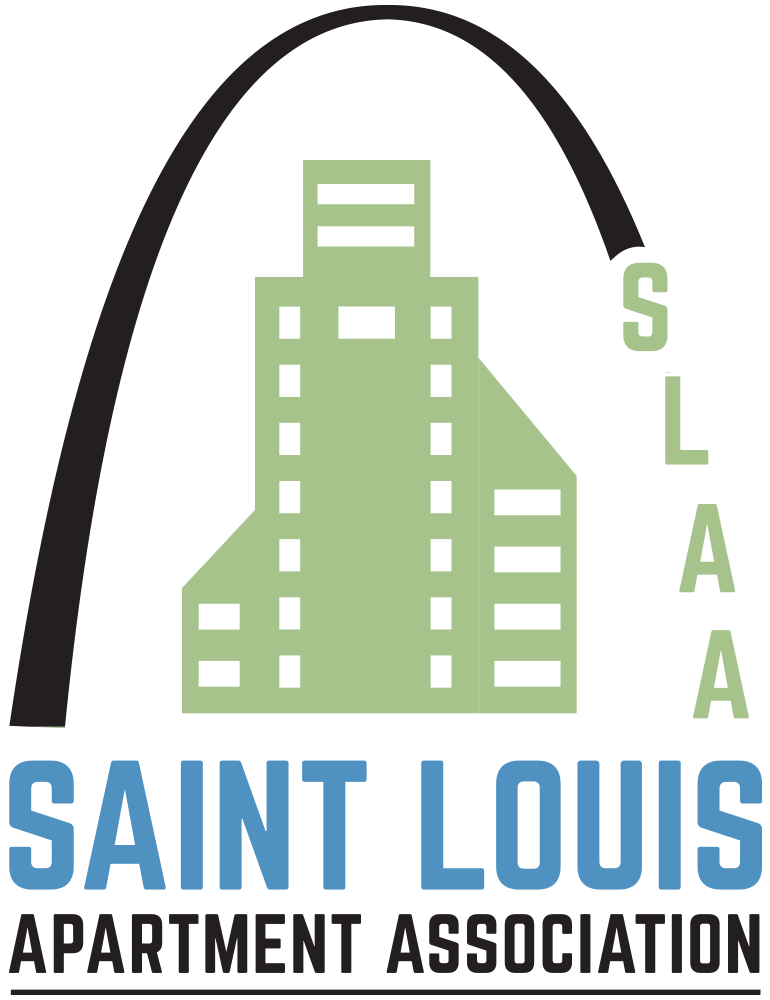 12777 Olive Boulevard, Suite C
Saint Louis, MO 63141
314.205.8844