Back to Events
Event Details
The SLAA Product and Service Council will host the Business Networking Expo, aka, reverse trade show again in 2020.
The Reverse Trade Show is a highly effective business networking event that provides the opportunity for attendees to meet privately with owners and key decision makers from property management companies.

How it works: From 4:00 pm – 5:00 pm, there will be a cocktail reception with owner/management participants. From 5:00 pm – 7:00 pm owners/management executives will be seated at tables and you will have an opportunity to meet with these decision makers in five-minute intervals over the two-hour session. Your initial appointment will be assigned; after the initial assigned appointment, you will be able to meet with as many decision makers in five-minute intervals as time allows.
The Reverse Trade Show format gives you the opportunity to have immediate contact with buyers from management companies representing over units across the St. Louis metro area.
Registration for this event will be open in May of 2020. Stay tuned!
For More Information: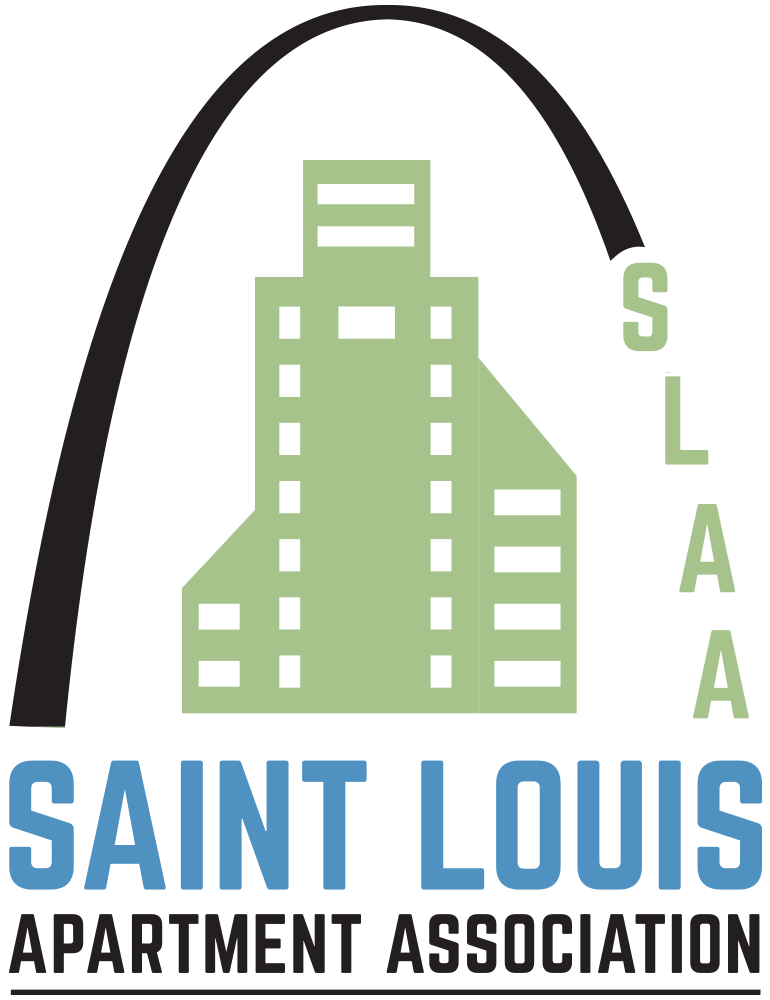 12777 Olive Boulevard, Suite C
Saint Louis, MO 63141
314.205.8844